Who among us does not like to have good food? Of course, no one minds having a delicious meal. Sometimes, it is not enough to go about an ordinary routine meal.
You need a day or a night out with your friends to savor tasty cuisines. The food festivals give you a golden chance to make it possible.
East Midlands Food Festival and Dartmouth Food Festival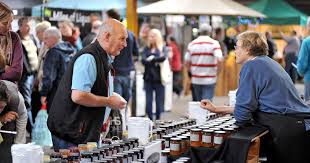 If you want to enjoy yourself of the tasty delights in the month of October, do not forget to visit East Midlands Food Festival. This festival not only features local dishes, but is also a famous resort for oriental meals. The people can also have the benefit to taste world's best beers and wines. There are lots of playful activities for both children and adults. Also, there are up to 200 stalls for food-lovers.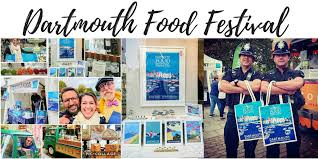 Similarly, Dartmouth Food Festival, with free entry is there to treat food fans with over hundred stalls. The food school is also there for people who want to learn cooking.
North West Food Lovers Festival and Flavors of Herefordshire Festival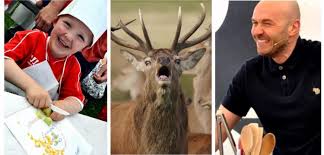 Another festival of interest for food enthusiasts is North West Food Lovers Festival. You will not be bothered by bad weather even. The venue is all covered up and nothing can be ruined by the prospect of rain. Hundreds of food stalls would be arranged here.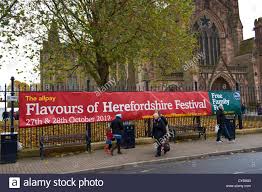 Moreover, the expert chefs would be there to show their excellent cooking skills. However, if you are looking for more fun and excitement, go for Flavors of Herefordshire Festival. This will be one of the greatest food events this October.
Amazing food demonstrations, children activities, mouth-watering meals and much more can be enjoyed here. The meat of hog and ox can also be eaten with lots of interesting competitions in the way. On the whole, the festival is going to be at its best.