Who is not interested in having a good meal? Of course, everyone has a flair for eating delicious cuisines. Well, for some of you it would mean heaven, am I right?
So, let us now talk about some interesting food festivals here. I will shed light on some famous South American festivals for your information. I hope you would like to become a part of one of them. So, here you go!
Great Wine Festivals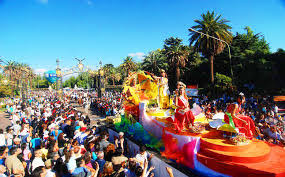 For wine lovers, South America is definitely a treat to visit. You can go to Argentina's most famous festival named Mendoza Wine Harvest festival. The festival is a home to crazy wine lovers who gets to taste the tastiest wines ever. It is not only an event for tasting wines, but you can have the hell of fun here.
You will be given the chance to enjoy yourself of great music and delicious cuisines. This event dates centuries back. Hundreds of thousands of people attend this event annually. After Mendoza, Chile has a huge wine festival for you.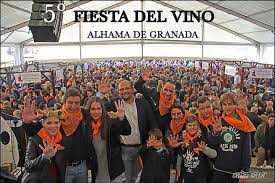 Fiesta del Vino is a grand event that sells country's finest wines to participants of the festival. People from all over get together to attend this festival.
Amazing Culinary Events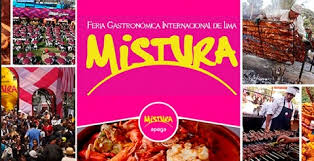 Mistura is a famous food event of Peru that is probably the largest festival in the country. The festival welcomes thousands of visitors each year to get lectures, demonstrations and guidance on various food items. It is hosted by the most famous chefs of the country.
It is the largest and most famous food festival in Latin America. Thousands of people and tourists get together to celebrate this festival. In Bolivia, the people commemorate the harvest of Achachairu. It is a special fruit that is either eaten raw or presented in the form of juice or jam.