Soccer is the game that not brings its players popularity and a name in the world but exerts a pull on more business money than any other sport on the planet. Soccer fans love to watch it as well as observe that they invest huge money in this sport.
However, it may not be a surprise for many readers that footballers make approximately $250 million per annum from their regular salaries, sponsors, and other sources including endorsements and advertisements, etc.
As being the most famous personalities, these soccer players get a lot of earning opportunities and thus find them helpful for maintaining the best standard of their lives.
According to some reliable resources, famous footballer, David Beckham was and is still at the top of the highest-paid soccer players list. Ronaldo is the second-highest-paid footballer, who beat Messi who was previously at no.2.
Let's find out more:
1. David Beckham ($50.6 million)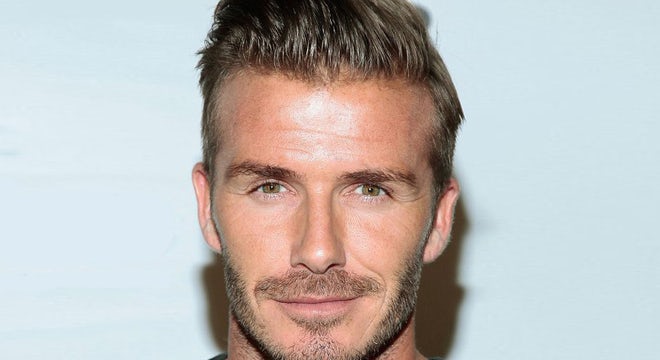 As stated earlier, David Beckham is on the top of the highest-paid soccer players list of season 2012-2013. He is, indeed, the most money maker footballer in the world who earns $50.6 million per annum.
Beckham is recently engaged on a short-term basis with Paris Saint Germain who is paying him $6.5 m. The club will be the last club of his career where Backham will be till the end of the season as the English footballer has announced his retirement at the same time. His other earning is $44.1 million that is from his biggest deals including Adidas, Breitling, and H&M.
2. Cristiano Ronaldo ($43.5 million)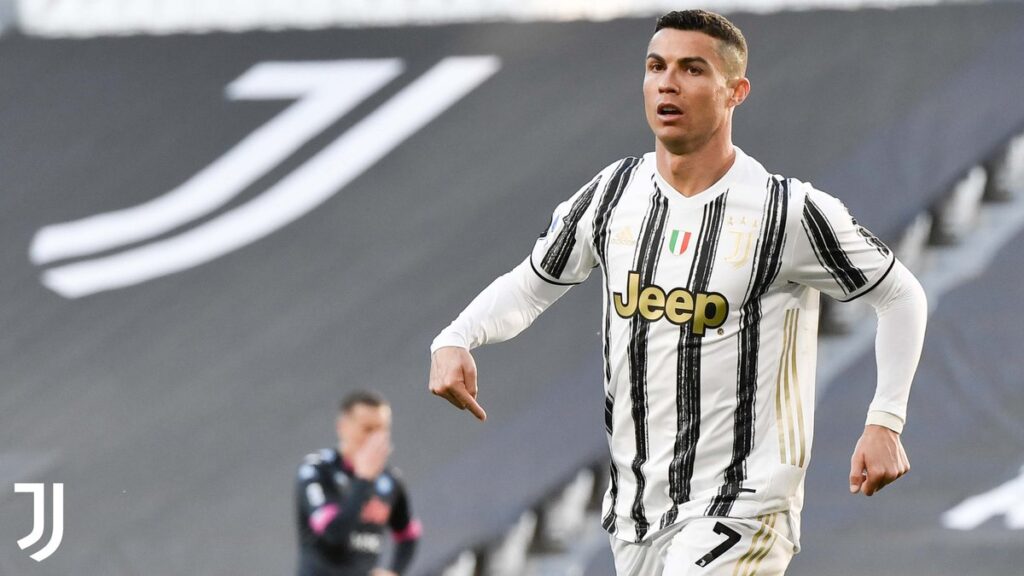 With $43.5 million, the true beater, Ronaldo ranks no.2 in the list of highest-paid soccer players of season 2012-2013. He is employed at Real Madrid club and gets $21.9 million while his other earning is $21.6 million which he earns from his bonuses and biggest endorsement deals including Nike and Castrol.
3. Lionel Messi ($40.3 million)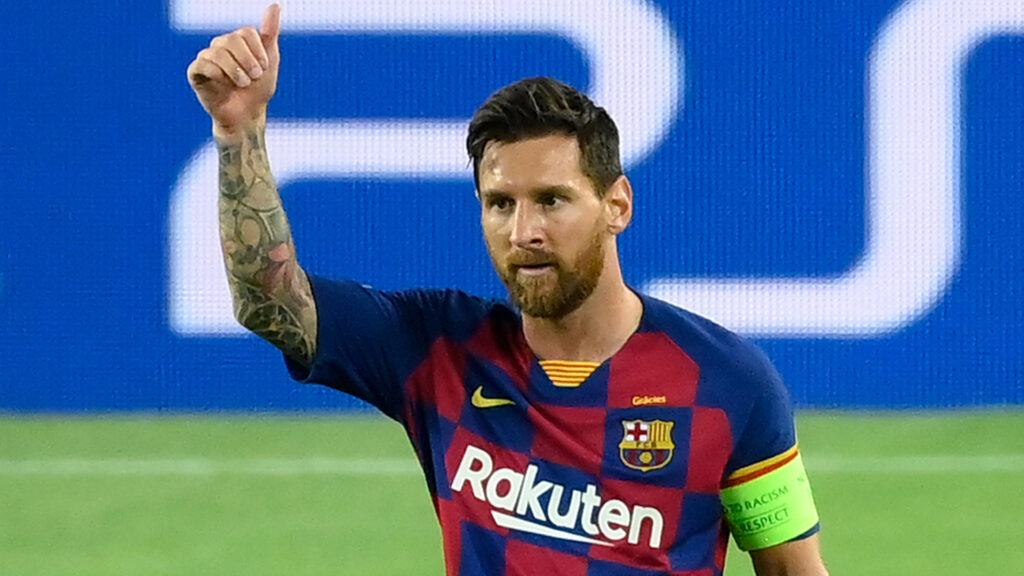 Engaged with Barcelona, Lionel Messi is at no.3 this time. His salary is $21.2 while his other earnings reach approximately $19.1 million. Messi is occupied with some extraordinary deals including Adidas, and Pepsi. Besides, EA Sports, Dolce &Gabana, and Turkish Airlines are his significant endorsement deals.
4. Wayne Rooney ($21.1 Million)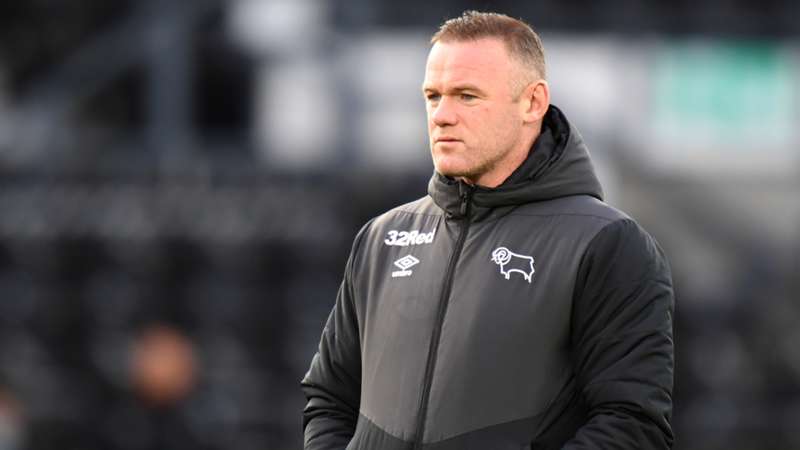 The English footballer ranks at no.4 in the list of the highest-paid soccer players of season 2012-2013. Rooney is employed at Manchester United club where he receives $18.1 Million for his salary and bounces while $3 Million, Roony earns from his endorsements and advertisements. Nike and Harper Collins are some of this world-class striker's significant endorsement deals and source of earnings.
5. Sergio Aguero ($20.9 Million)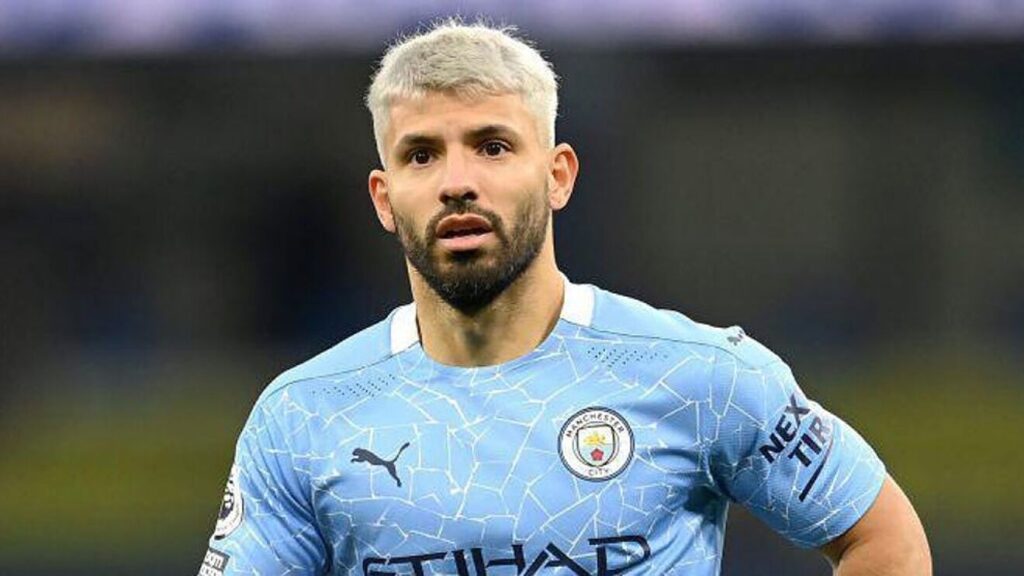 Undoubtedly, an incredible talent, Sergio Aguero is among the highest-paid soccer player of the season 2012-2013 who belongs to Manchester City. He receives $17.4m from his salary and winnings whereas $3.5m comes from his endorsements and other sources. His biggest endorsement deals consist of Puma as well as Pepsi.
Besides the above top 5 highest paid soccer players, the following are ranked from no.6 to no.10 and hence worth mentioning here as some of most money-making footballers of the season 2012-2013.
1. Didier Drogba ($20.8 Million )
2. YayaTouré ($20.7 Million)
3. Neymar ($20.5 Million)
4. Fernando Torres ($20 Million)
5. ZlatanIbrahimovic ($ 19.7 Million )