When we hear about the word festival, first things that come in our minds are celebrations, happiness, spending quality time with loved ones etc.
Here are few most interesting festivals being celebrated by different nations. Take a look at them.
Chinese New Year:

The New Year of China brings lots of colors and celebrations for the natives. It is the most important and significant day of the year. The use of many items is common in its celebrations i.e. lanterns, flowers, symbolic clothing, fireworks and dragons. This festival raises eyebrows of many people due to colorful events and unique rituals.
Boryeong Mud festival, South Korea: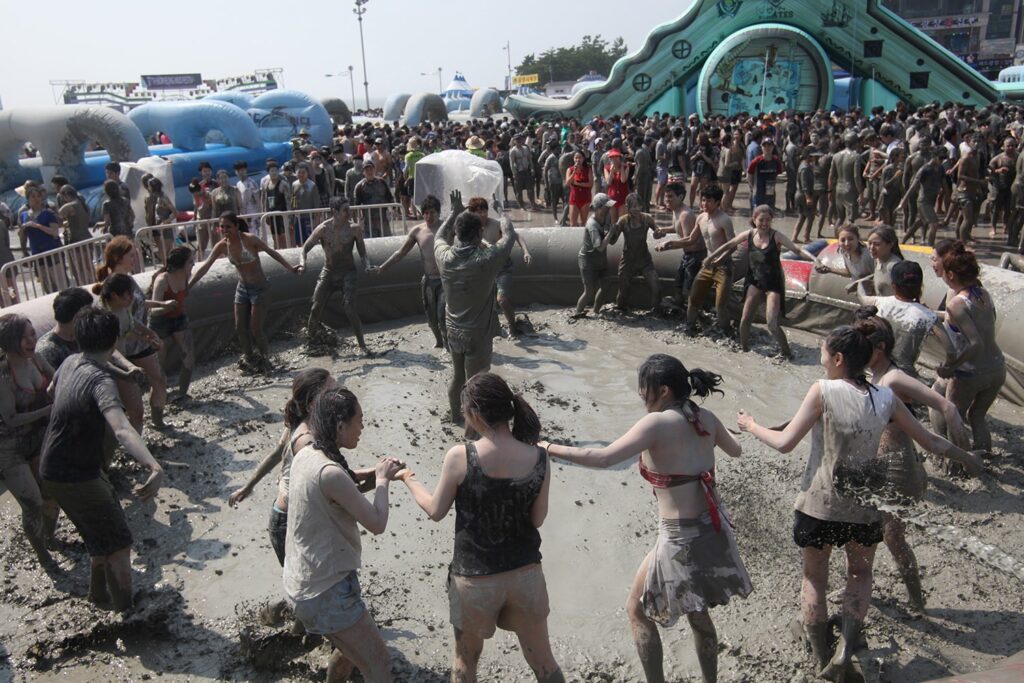 The famous Mud Festival of South Korea is getting common in every region of the country. The watery mud paste is thrown by people on each other. A special kind of mud is used so that skin gets dry in the hottest summer season.
White Nights Festival, Russia: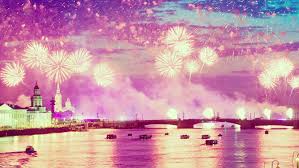 An annual international art festival held during the season of midnight sun is White Nights Festival. The festival becomes center of attraction because of international guest stars, actors, musicians, singers and Russian dancers.
Dia le los Meurtos (Death's day), Mexico:
It is an interesting festival based on prayers and worships for the loved ones who've died. People gather at a place and pay honor to deceased sugar skulls, favorite foods of died people and marigolds.
Holi, India: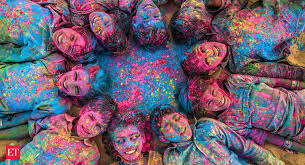 One of the most colorful and unique festival of the world is Holi. It is celebrated in all over the India with an atmosphere of social merriment. Colors are seen everywhere at this auspicious festival of Hindus. It starts on the beginning of spring season. People throw colors (in powdered or liquid form) on each other by wishing Holi.
Carnival of Venice, Venice: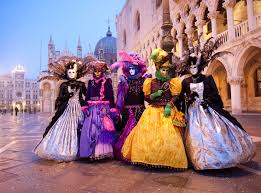 Venice comes alive with masked tourists and venetians during this carnival. The entertainers, jugglers and bands are seen everywhere during this event. The masked balls and parties make this night special for everybody. It is also quite popular among people in neighboring countries. People visit Venice to enjoy great moment at this carnival.