July is peculiar to have lots of interesting religious festivals commemorated by various people. The people belonging to different religions rejoice their special festivals in their own ways. Some employ music and dance to pay homage to a certain religious figure while others use solemn prayer.
Some famous religious festivals have been described below.
Buddhist Festival and Sikh Festivals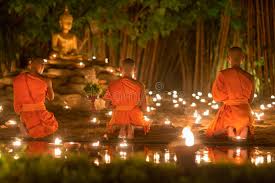 The Buddhists happily welcome the anniversary of the first sermon given by Buddha on Asalha Puja Day. Also known as Dharma Day, this day represents the Buddha's speech to recognize oneself. The Sikhs has two major religious festivals in July. Both celebrate the birthdays of two famous Sikh gurus; Guru Hargobind and Guru Har Krishen.
Muslim Festivals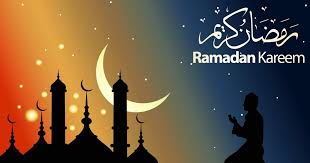 The Muslims proudly rejoice the coming of Ramadan; the holy month of fasting. In this month, the Holy Quran was descended upon Prophet (PBUH). another Muslim festival is also rejoiced in July. This festival is of significant importance due to the records of humans being compiled on this very night (Lailat al Barai'ah).
Christian Festivals and Jewish Festivals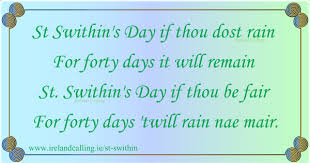 St Swithin's day is rejoiced in July in the memory of this holy saint. The festival originated prior to the occurring of rain for forty days after St Swithin's bones were made to move. On this festival, the people check the weather as it is believed to prolong for forty days. The Jews commemorate the demolishing of their two temples on Tisha B'av by fasting.
Religious Festivals of August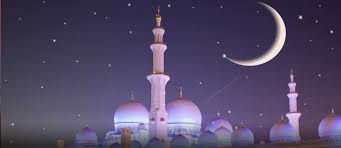 The month of August is celebrated by many countries in the world with religious festivals and events. Since Christians and Muslims have the highest populations among religions of the world, the top two religious festivals of August are associated with them.
Christian Festivals

On the start of August, Lammas is celebrated to welcome the first harvest. Another festival by the name of The Transfiguration is celebrated in this month as well. Christians bring back the memory of the event of transformation of Jesus on the top of a mountain in the company of John, James and Peter. Also, the Assumption of Virgin Mary is commemorated to cherish her ascent to heaven.
Muslim Festivals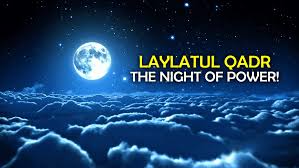 Muslims celebrate Laylat-ul-Qadr in August which marks the first revelation of Holy Quran on Holy Prophet (PBUH). Another great religious festivals; Eid-ul-Fitr is also celebrated in this month. This festival is full of happiness and is commemorated at the end of the month of Ramadan. The Muslims gets dressed up and enjoy the colorful occasion of Eid. The sweet dishes are cooked in Muslim houses and spread among relatives.
Hindu Festivals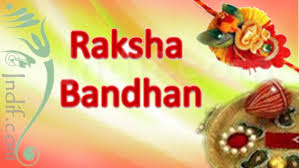 Hindus celebrate an important festival of Rakhsa Bandhan in this month. The festival is of brotherhood and sisters show their love for their brothers by ties a band around their brothers' wrist. In return, their brothers give them a present. Also, August is significant because Hindus celebrate the birthday of Lord Krishna.