The list of the number of festivals commemorated in Australia is definitely exhaustive. However, we have tried to put together the information of some famous religious festivals of Australia.
Being a diverse multicultural society, Australians rejoices religious festivals of various sorts. These festivals include religious festivals for Christians, Jews, Muslims and Hindus.
Christian and Jewish Festivals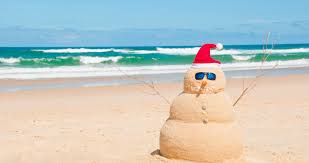 One of the major Christian festival celebrated in Australia is Christmas. It is commemorated with great zeal and zest along with other religious events like Nativity of Christ, St. David day, St Patrick's Day, Good Friday, and Easter and so on.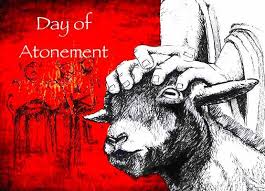 Next in line come Jews festivals that include Purim, Pesach, Remembrance Day, Shavuot, and Day of Atonement etc. All of these festivals plus many others are enthusiastically celebrated in Australia.
Hindus and Sikh Festivals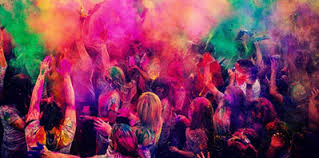 Not only Christian and Jewish festivals are commemorated in Australia but there are few festivals for Hindus and Sikhs as well. For instance, Hindus commemorate the festival of Holi and Rakhsa Bandhan. The former festival marks the commemoration of the victory of goodness over evil whereas the latter attempts to strengthen the relationship of brother and sister. However, the Sikh community in Australia celebrates the birthday of Guru Nanak and other religious Sikh personalities with great enthusiasm.
Muslim Festivals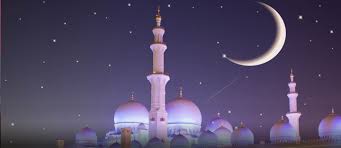 The Muslims living in Australia have two major Islamic festivals to celebrate; Eid-ul-Fitar and Eid-ul-Azha. The former is commemorated soon after Ramzan whereas the latter is celebrated after the event of Haj.
Eid-ul-Azha or the greater Eid is celebrated on the 10th of Zilhaj, the last month of the Islamic lunar calendar. It is a three day festival. It is celebrated to commemorate the obedience of Abraham who readily agreed to sacrifice his son Ismail for Allah's pleasure.
On the whole, in Australia the religious festivals of all sorts are rejoiced with great vigor.