In Europe, the majority of people living there belong to Christianity. However, some other religions also exist in Europe as well but in small ratios. One of the biggest religious festivals of Europe is Christmas.
It is an event that is commemorated simultaneously at different parts of Europe. However, some other festivals that are celebrated with much vigor in Europe are St. Valentine's Day, St. David Day, and St. Piran Day etc.
Here are some of the festivals celebrated in Europe:
Baptism and Easter
Several festivals that are commemorated in Europe include Baptism and Easter. The former is celebrated to let somebody become a part of Christian community through a holy water-sprinkling ceremony. However, the latter is more related to offering gratitude to Christ by a series of fasting for forty days.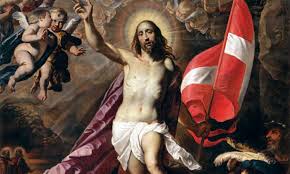 Easter is the season in which Christians all over the world remember the burial and resurrection of Jesus after being crucified. In some places, Easter is a more important festival than Christmas itself.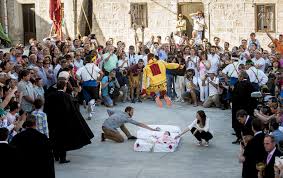 Also, the people in Europe celebrate baby jumping festival that is believed to purge the children of sins. They do this in order to drive the evil spirits out of them through this apparently eccentric act.
Halloween and some others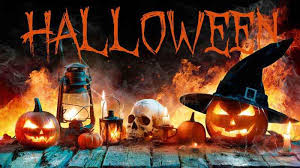 A European religious festival that is pretty interesting is Halloween. It has a religious basis and is rejoiced by wearing scary dresses and having unique meals. Audience with the Pope is another well-known festival rejoiced in Vatican City.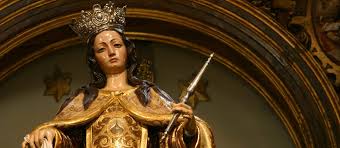 The people gather to pay their salutations to Pope here. Europeans are also good at enjoying themselves with a festival of Virgin of Carmen. The people go on a boat displaying the image of Virgin del Carmen. Procession of Holy Blood is another event that helps people group together to participate in a long religious ceremony.