The month of January is full of festivals commemorated by people of various faiths. Throughout the world, we see Sikhs, Hindus and Christians commemorating their devoted religious events.
Here we have decided to briefly describe some of the important religious festivals of January.
Famous Christian Festivals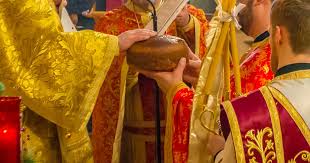 Although Christmas is celebrated in December around the world, yet some prefer to follow the orthodox tradition. According to this tradition, the festival of Christmas is rejoiced in January as well. Moreover, St. Paul Day and St. Hilary's Day are also celebrated in January. Another significant event; St. Dwynwen's Day is also rejoiced right in this month.
Significant Religious New Year Festivals
The Buddhists celebrate their one of the most important religious festival in January; Mahayana New year. This festival actually is commemorated according to their lunar calendar. However, Chinese too commemorate their New Year day in this month. The festival is marked with a huge celebration full of gifts, dance, fireworks and much fun.
Famous Hindu and Sikh Festivals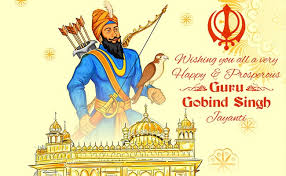 The Sikhs rejoiced themselves in the celebration of the birthday of their great religious preacher; Guru Gobind Singh. However, Hindus look forward to their most-cherished Harvest Festival Pongal. In this event, they pay regards to God, earth, sun and cattle through a thanksgiving ceremony. The Hindus also celebrate Lohri festival that marks celebrating the transfer of sun directions.
Here are some of the festivals celebrated in the month of February:
Christian Festivals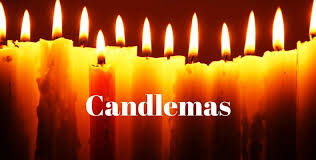 Candlemas is an interesting event in which the people use candles for blessings. They get them blessed from the church and shower blessings on each other. Also, Pancake Day is celebrated by Christians where they get ready for fasting and prepare rich food. Ash Wednesday is another major religious ceremony in which the devotees use ashes to show their love for the religion. This event leads to the Easter ceremony of Christians.
Japanese, Chinese and Buddhist Festivals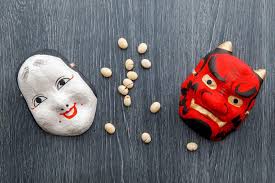 The Japanese are more than happy to celebrate their Bean Throwing Festival in February. It is done to drive evil spirits away by throwing away beans in dark edges with loud cries. The Chinese, however, busy themselves with celebrations of New Year with their Teng Chieh festival. They light up lanterns of various colors except white to rejoice their celebrations. However, the Buddhists are pleased to honor their religious leader Gautama Buddha at this birthday.
Muslim and Jewish Festivals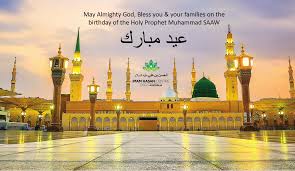 The Muslims happily celebrate the birthday of their beloved Prophet Muhammad (PBUH) in this month. The Jews, however, rejoice their New Year of Trees festival by planting trees in their loved ones' names. They also eat those fruits that are suggested by their religious book Torah.