Here are the festivals celebrated in the month of April:
Religious New Year Celebrations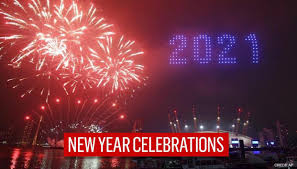 We all know that our year starts with January and ends with December. Well, the same might not be true for all religions. Many religions have their own religious calendars and they celebrate their new year as per their calendar.
So, you might not know that March is New Year for Hindus and Sikhs. They commemorate the beginning of their new year with as much vigor as we welcome our very own January.
Famous Hindu and Jewish Religious Events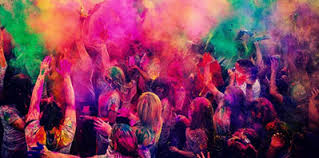 The Hindus have their colorful event of Holi in this month. They spread colors around each other to share their joys. They also used colored water and spray on each other making their clothes hued in various shades. The Jews, however, do not like to play with colors; rather they dress themselves fancily and eat cakes.
They do this on their religious festival, Purim which is meant to pay their gratitude to Queen Esther. She is the legendary figure who helped Jews free themselves thus, saving their lives.
Noteworthy Christian Festivals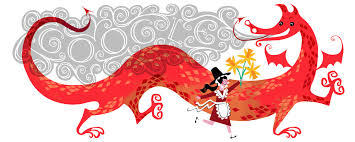 Interestingly, there are big days for many saints of Christian faith in March. Many of these days are devoted to celebrating the culture of some sorts. For instance, St. David Day is intended to rejoice Welsh culture whereas St. Patrick's Day celebrated Irish culture.
The Christians also spend their day in showing their gratitude to nuns on Mothering Sunday. They do this to show their respect for their religious sisters serving in church.
Religious Festivals of April
The month of April brings enormous opportunities with it to enable people make the most of it. It comes with spring season spreading happiness everywhere. However, many religious and historical events that took place in April are still remembered in the form of religious festivals.
Famous Christian Festivals
Although the people from all religions and cultures commemorate their religious festivals yet April is overshadowed with Christian events. The reason for this predomination of Christian festivals is a series of historical events related to the life of Prophet Jesus. One event is named Palm Sunday due to the use of folded palm tree leaves for signaling cross.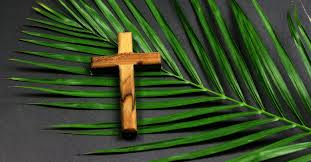 It is commemorated to remember the earthly life of Prophet Jesus. There are few other festivals like Holy Week and Maundy Thursday that refer to the entering of Prophet in Jerusalem and subsequent last supper.
Hindu Festivals, Sikh Events and Jewish Festivals
The Hindus celebrate the birthdays of their religious gods Rama and Hanuman. However, the Sikhs have their terrific event of Baisakhi in April. It is an event in which the people rejoice the coming of spring with great zeal and zest. The Jews, however, celebrate their three most important festivals in this month.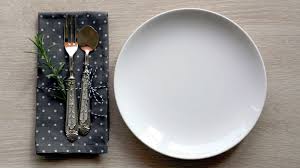 Fast of Firstborn is one such event which marks the undertaking of fast in remembrance of saving of Jewish sons from plague in Egypt. Yom Hashoah is also commemorated by lighting up candles and holding of special services. Passover is another religious event of Jews in which they commemorate a week long feast.