There are two types of festivals; one for entertainment and fun and the other are religious and traditional. In this article, few Christian and Jewish and Buddhist festivals will be described that are celebrated in the month of May.
The human beings have been celebrating several festivals since the beginning of mankind. In middle Ages, the people celebrated the arrival of each month with zeal and zest.
On the advent of May, the people used to gather at a place and danced to wish others. The festival consisted of selecting a May Queen by circling around May Pole. This festival, commonly known as May Day is commemorated on the first of May.
Rogation Sunday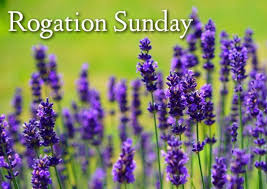 On the second of May, a Christian festival named Rogation Sunday is rejoiced. This specific festival is celebrated by walking in form of a procession. The blessings are taken from the Priest for the goodness of animals and crops.
On the very same date, a Jewish festival is arranged in the memory of an event. The event was related to a plague that was afflicted on people in Roman period. During this period, people get engaged in lots of outdoor activities and wedding ceremonies.
Ascension Day, Pentecost and Shavuot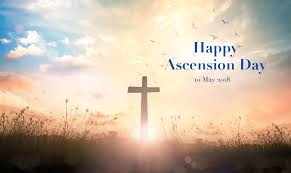 The May also has few other Christian festivals like Ascension Day and Pentecost. Both of these festivals, celebrated on 13th and 23rd respectively, are concerned with Christ's resurrection. Likewise, the Jews celebrate Shavuot on 19th to 20th as a reminder of the giving of Ten Commandments.
Vesakha Puja and Trinity Sunday

The 27th of May is spent on Vesakha Puja by Buddhists to rejoice Buddha's birthday. It is a quite colorful occasion full of flowers and fragrance. The 29th of May is celebrated on Trinity Sunday by Christians to ponder over God's existence.