November is auspicious to have multiple religious occasions for people of different religions.
Here some significant religious festivals have been described.
Christian Festivals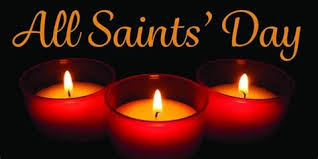 Christians celebrate All Saints Day in the month of November to pay homage to all saints. It is recognized that though all of the works of all saints were not known, yet they had a special place.
Likewise, All Souls Day is commemorated to make special prayers for the dead. Another Christian festival, St Andrew's Day is celebrated in this month to pay special tribute to Scottish culture.
Muslim Festivals
The Muslims around the world celebrate the occasion of Holy Pilgrimage in this month. This occasion is commemorated to remember the migration of Holy Prophet Muhammad (PBUH) to Medina from Mecca. Another religious festival, Ashura is celebrated by Muslims in this month.
This day has a big history with Moses getting saved from Egyptions' grip and Noah's leaving the Ark. This day, the Muslim sect Shi'ite, mourn over the martyrdom of Hussein with the celebration of a big festival.
Hindu and Buddhist Festivals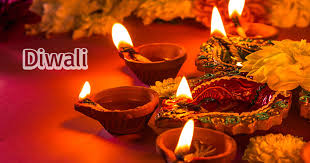 The Hindus celebrate Diwali, a colorful festival in this month among their family members and closed ones. The people cherish the story of Sita and Rama during this great Hindu festival. At the same time, the Buddhists commemorate Sangha Day to honor their friendships.
Religious Festivals of December
In December, lots of religious festivals are commemorated around the world. The people flock together to celebrate their religious rituals. They take spiritual blessings from their religious mentors.
The religious festivals not only provide a chance to people to get spiritual fulfillment, but also to share their joys and sorrows.
Christian Festivals
December starts with an important Christian festival, Advent of Christian New Year of Church. In addition, the Christians also celebrate Feast of Immaculate Conception this month. The significance of this festival lies in the conception of Jesus by Mary without committing Original Sin.
Also, Christmas is commemorated to rejoice the birthday of Jesus Christ. Another Christian religious festival, St Stephen's Day is celebrated by Roman Catholics to memorize the martyrdom of St Stephen.
Buddhist Festival and Jewish Festival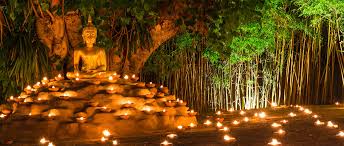 The Buddhists celebrate Bodhi Day in the month of December. This festival is commemorated for attainment of Enlightenment by Gautama near Bodhi Tree in North India.
A Jewish festival, Hanukkah is also commemorated in this month. This festival is significant because of the remembrance of a victory of Jews when they persecuted the Holy Land. Also, this festival rejoices the miracle of burning oil.
Pagan Festival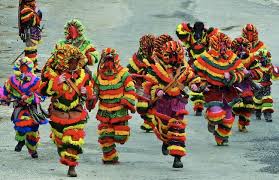 A pagan festival, Yule is commemorated in this month at the occasion of winter solstice. The festival features the rebirth of sun child. Also, it signifies the renewal of life through the depiction of Gods' love.