People all around the world celebrate festival with great zeal and zest. The month of October is no exception. October is a month full of excitement along with cool festivals which are a source of entertainment for millions. Throughout the world, various colorful festivals are organized for local and international visitors.
Here are the festivals celebrated in the month of October:
Indian Festivals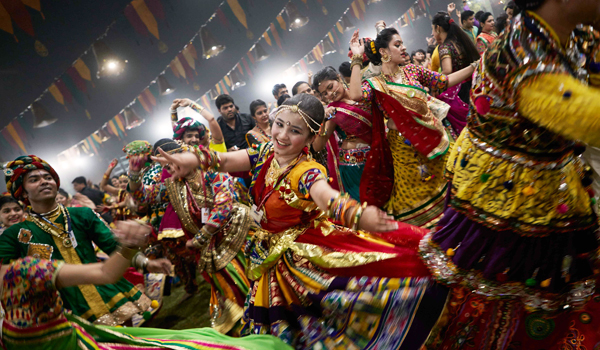 Hindus celebrate the festival of Diwali with zeal and zest in the month of October. The people lit candles and lamps to spread light everywhere. The people wear new clothes and use firecrackers to celebrate this occasion.
Also, sweets are distributed among the people to rejoice the festival of Diwali. It is rejoiced at a big scale all over the world. Hindus also commemorate the festival of Navaratri in October. This festival is rejoiced to pay homage to goddess Durga.
German Festivals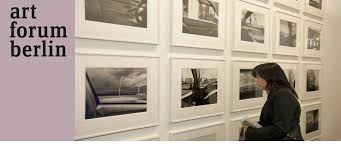 Another festival named Oktoberfest is commemorated in this month. The Germans celebrate this occasion among beer and food with a touch of great music. Also, the people enjoy themselves by watching great dance moves by dances.
Another festival that is rejoiced in Germany at this time is Art Forum Berlin. It is considered the best art festival by the lovers of art. The artworks from 130 galleries are gathered here for public display. The Festival of Lights is also commemorated in Berlin to illuminate the buildings.
Italian Festivals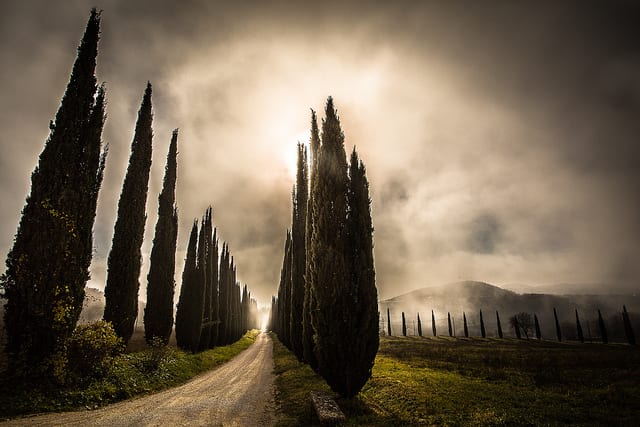 You can have good time in Italy during October by attending Alba White Truffle Festival. It is unique in the sense that it incorporates the race of donkeys.
Then there is Umbria Fall Food Festival which involves foods of various sorts. The people enjoy chocolate, chestnuts and truffles to tickle their taste buds. International Accordion Festival is also commemorated here that involves workshops and concerts of accordion players.