There are thousands of festivals celebrated each year throughout the world. They are a source of entertainment and fun for people all around the world. Have a look at the list of calendar of famous festivals that are organized in August.
Now, you can easily get an idea of what types of events are going to be commemorated in this month. August has numerous seasonal festivals some of which have been described here.
Interesting Sri Lankan and Chinese Festivals

In Sri Lanka, Tooth Festival is celebrated which includes elephant walk along with a religious parade. In China, Seven Sisters Festival is commemorated in which girls perform tasks to impress men. They show off their numerous household skills to capture interested men.
Another Chinese festival of interest to people is Hungry Ghost Festival. The people keep themselves in their houses at night to protect themselves from the influence of ghosts.
Colorful Festivals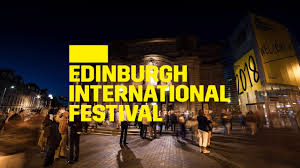 Right in August, Scottish rejoices Edinburgh International Festival. It is a greatest art festival with a combination of opera, music, dance and theatre. In France, Pig Festival is celebrated to relish the meat of pork.
In Argentina, Tango Festival is arranged to give tango dancers a treat. Moreover, the Spanish busy themselves with Tomato-Throwing Festival at this time of the year. As the name indicates, this festival is all about throwing tomatoes at each other.
Unique English and Other Festivals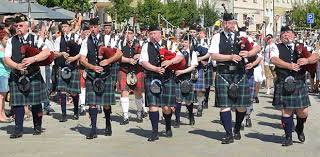 In August, another festival by the name Burning Man is commemorated in Nevada. Here people flock together to see various sculptures. It is a unique festival that has the aim of promoting a Utopian society. In Bohemia, International Bagpipe Festival is commemorated in August.
The festival features famous pipers of Scotland that play tunes of various sorts. The English have Notting Hill Carnival celebrating Caribbean culture at its best. The people are seen wearing colorful costumes and showcasing various cultural displays.