There are different types of festivals; some are for fun and entertainment but some are religious and for traditional purposes. Both hold great importance. The seasonal festivals present adventurous opportunities for people to celebrate the arrivals of new seasons.
The month of May signified the arrival of summer and also the going of spring season. Countless interesting seasonal festivals are arranged in May in various parts of the world. The festivals are commemorated around the world for various reasons.
Some have religious basis while other savor the particular culture of a certain community. There are also many traditional festivals celebrated all over the world which hold great values for the traditional people. Some of the festivals celebrated in the month of May are:
Seasonal Festivals of Portugal and Canada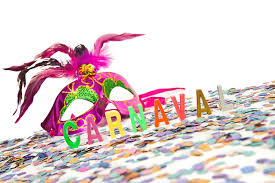 The Portuguese celebrate the occasion of spring in May by spreading flowers everywhere. The sweets are distributed among people on this event also. Canadian Tulip Festival is celebrated in Canada with enthusiasm to welcome the spring. This festival, characterized by the presence of tulip bulbs, is a major attraction for people all over the world.
Easter and May Day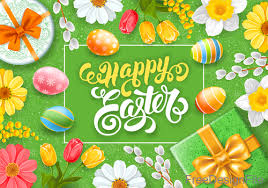 Easter is a Christian festival which is rejoiced in the month of May. The people celebrate this occasion by taking blessings from Priest. Likewise, May Day is celebrated on the arrival of this month by dancing and selecting May Queen.
Seasonal Festivals of India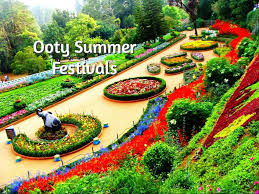 In Indian soil, numerous cultures dwell and celebrate the coming of various seasons. In Rajasthan, Mount Abu Summer Festival is arranged in May which consists of exhibitions of art and culture. Ooty Summer Festival is also of particular importance because of variety of displays.
Arranged in Tamil Nadu, this festival includes animals' show and fruits and vegetable displays. Similarly, Shimla Summer Festival enjoys the status of being an exciting food and music festival.