People all around the world celebrate festival with great zeal and zest. The month of November is no exception. November is a month full of cool festivals which are a source of entertainment for millions.
Throughout the world, various colorful festivals are organized in this month for local and international visitors. Here are some of the festivals organized in the month of November:
Day of Dead Festival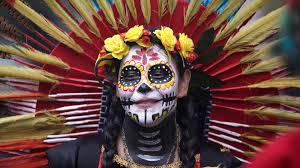 In November, Day of the Dead is rejoiced with great excitement in Mexico. This festival is celebrated to cherish the memories of one's departed loved ones. It is an excellent food festival too in which delicious meals are served.
At the same time, in India, Pushkar Camel Festival is commemorated. It is an exciting event with the inclusion of music and songs. Also, it manifests the culture of India through amazing stall displays.
Thanksgiving Day Parade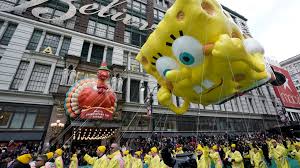 The third major seasonal festival is organized in United States. It is named Macy's Thanksgiving Day Parade and it is a really interesting event. The festival is a huge entertainment for both children and adults due to its giant floats.
The floats have amazing big characters that roam about the New York City. The bands also follow where the floats go making this festival a success.
Monkey Buffet Festival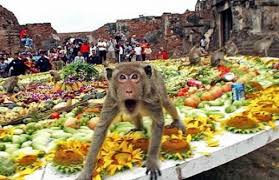 Another major attraction of November is a unique Monkey Buffet Festival. This event is celebrated in Thailand to attract thousands of animal-lovers. The interesting thing about this festival consists of distributing vegetables and fruits to monkeys. This seasonal festival is also a good occasion to attract tourist from all over the world.
Besides, there are few more seasonal festivals that are organized in the month of November. An important festival among November's seasonal festivals is Disney's Halloween festival, Disney's Dream, Disney's Enchanted Christmas and few other magical Disney events. Be prepared to get the most of the coming November and enjoy with your loved ones.