South America is a land of rich culture and amazing festivals. Every season, the people organize interesting seasonal events here that welcome people from all over the world. North America is never short of adventurous events and festivals.
The people love to party around and festivals are must-visit events. You can have hell lot of fun by simply visiting the following three famous seasonal events of North America. Some of the famous South and North American festivals have been described here.
New Year's Eve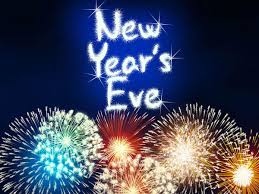 New Year's Eve is one of the biggest seasonal events that is rejoiced throughout the world. The thing that makes this event memorable in South America is the special indigenous style of the locals.
The exciting music, fireworks and delicious cuisines that you will find here would be absolutely matchless. So, do not forget to miss out on this great festival before you plan a trip to South America.
Festival of Sun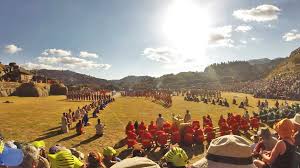 Inti Raymi is another great event that gets lots of people each year in the land of Peru. It welcomes enormous number of people that gets to see amazing floats, dances, barbecues and bonfires.
It is undoubtedly considered the second largest South American seasonal event. Not only the local and foreigners can cherish the Festival of Sun (Inti Raymi), but for indigenous masses another festival is also there.
Wine Harvest Festival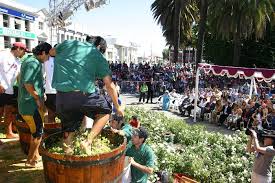 Mendoza Wine Harvest festival is a big reason to gather local farmers and other people who cherish the season's harvest. The event is commemorated excitingly with Argentina's best wine served here along with fireworks in the background.
Portland Rose Festival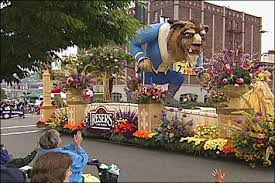 This festival is literally a beautiful place to enjoy yourself of a scented atmosphere. The roses of various sorts can be seen and smelled here. Not only can you find roses of different varieties here, but also you can have good food here. The festival is followed by grand parades and a long fair is commemorated too.
Summerfest Milwaukee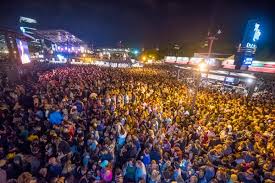 The advent of summer is met with a beautiful event known as Summerfest. It is basically a musical event with over 700 musical bands participating in the festival. It is also considered one of the largest music festivals of the world. It prolongs for a period of eleven days full of excitement and fun.
Calgary Stampede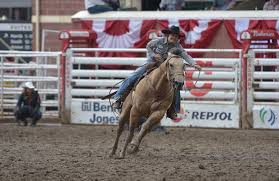 It is a grand celebration of the cultural heritage of Calgary, Alberta. An annual stampede is commemorated here with various colorful events. The intermingling of fireworks, musical events and food festivals make this event a desirable one. For music lovers, it is definitely a must-visit occasion because of the arrival of various music icons.