Football being one of the most popular spots holds the significance of having some of the most charming football players.
This is one reason why it attracts the most global audience towards it. It is fairly common to see both men and women drooling over different football players for their style and charisma.
Since we are talking about hot football players, let's narrow down the ten hottest football players:
Pirlo
No Pirlo, No Party. And we couldn't agree more. The Italian football player is not only a marvel at playing football but has an incredibly charismatic personality. His hair looks magically flawless in the rain and over a flight. He has been a trendsetter of beard in the football world and knows how to carry it.
2. David Beckham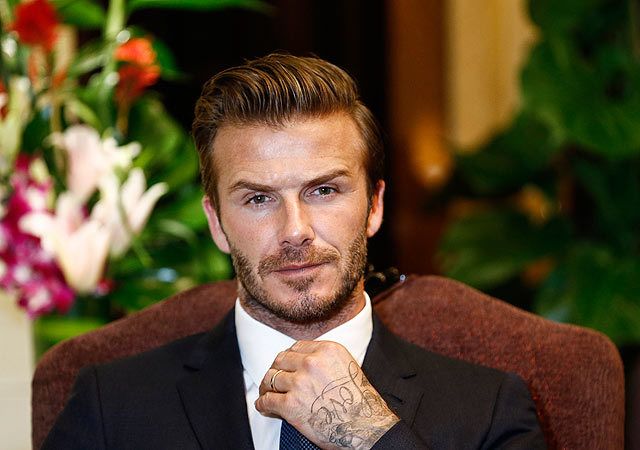 It seems like David Beckham isn't aging at all. And we don't see it happening anytime soon. This beautiful man has defined style at a whole new level. From his impressive hairstyles to his unique body tattoos, Beckham is still a heartthrob of everyone. He is a dad to three lovely boys and a darling girl but he looks too young to be their dad!
3. Tim Howard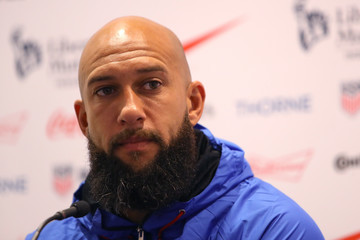 This smoking hot American goalkeeper is the imaginary boyfriend of many many women, especially after his kickass performance at the world cup 2014. His beautiful eyes, hot beard along soft voice make him eye candy for all women.
4. CescFabregas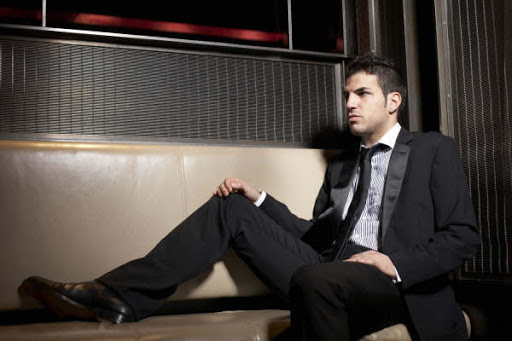 He is a Spanish football player and rips apart the hearts of many women with this tall strong build. He is a father to a baby girl and was among the most handsome football players of 2014 as well.
5. IkerCasillas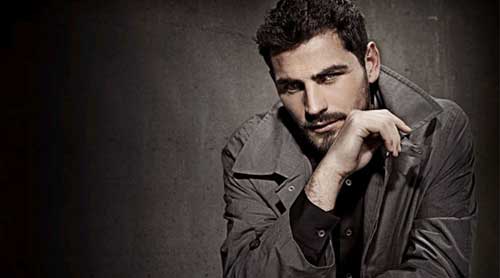 A stunning footballer and a striking personality, Iker Casillas is everything a woman could wish for. His elegant personality combined with his born leader attribute makes him a perfect choice for being in the list of top ten hottest football players.
6. David Villa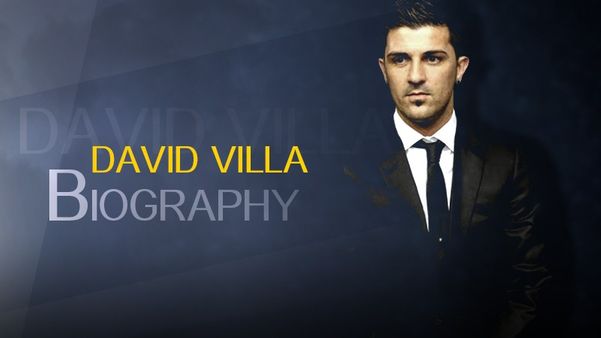 He is known for his stylish hairstyles that stay incredibly perfect even after the match. He has a tough build and with 5.9" height, he has managed to groom himself in an incredibly handsome way.
7. Gabriel Batistuta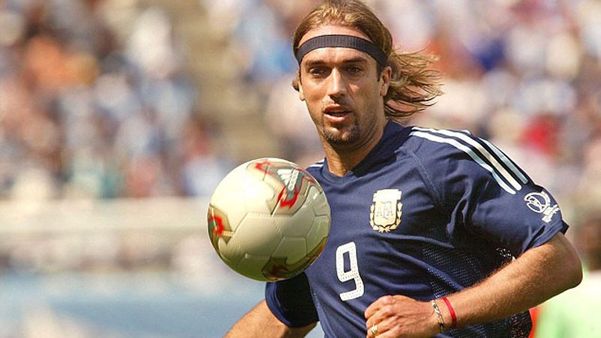 For Batistuta, one phrase is more than enough to explain him. When you're hot, you're hot. His long hair and finely shaped sexy legs have always made Batistuta a highlight of every game.
8. Steven Gerrard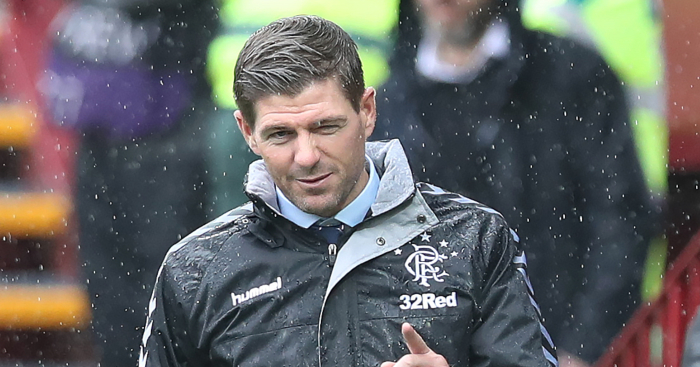 Smoking hot English player Steven Gerrard probably has the most pleasant face in the football world.
9. Ricardo Kaka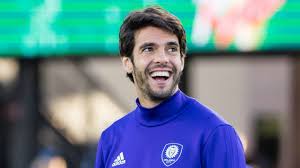 Married to a beautiful wife, this Brazilian professional player is unbelievably cheerful. His smile is to die for and his fashion sense is simply outstanding.
10. Gerard Pique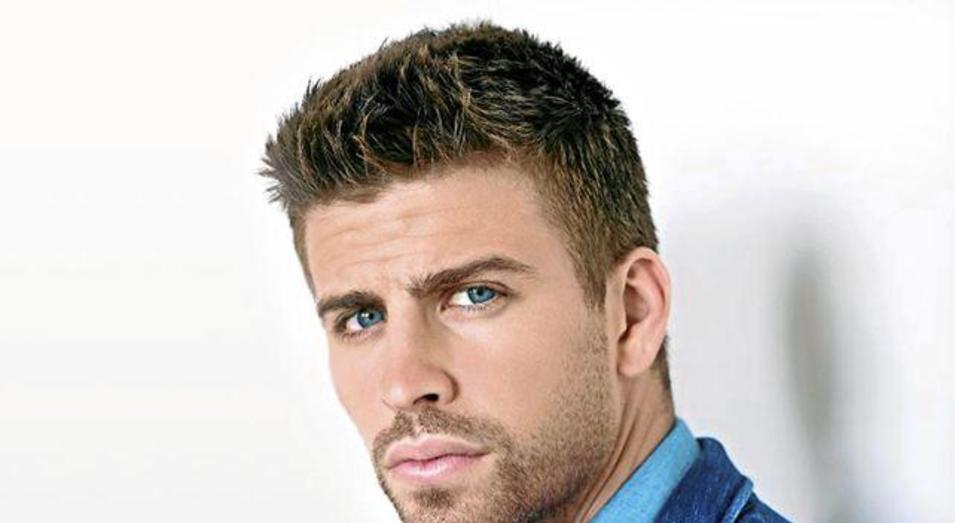 Spanish football player Gerard Pique, the boyfriend of Shakira, is one smoking hot football player. He knows how to carry himself with all that sex appeal.