Imagine the scene. Hampden Park in Glasgow, the spiritual home of soccer, playing a team of all-stars extracted from all the teams that are currently playing. Eleven men, incomparably supreme athletes, walk onto the pitch.
A line-up that is always in the dreams of soccer fans is as follows:
Goalkeeper: Iker Casillas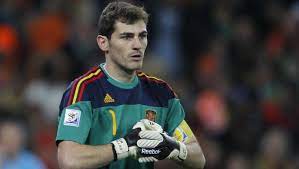 Casillas is one of those players who seem like they've been in the game for a long time. Having made his debut for Real Madrid aged just seventeen; his career reached the ultimate pinnacle when he captained his national team to a European Championship victory. Moving onto his physical attributes, Casillas is a great goalkeeper because of his quick reflexes and his bravery, often willing to put his body on the line for the good of the team. And his consistency can't be matched by any goalkeeper!
Defenders: Ashley Cole, Rio Ferdinand, NemanjaVidic, Alessandro Nesta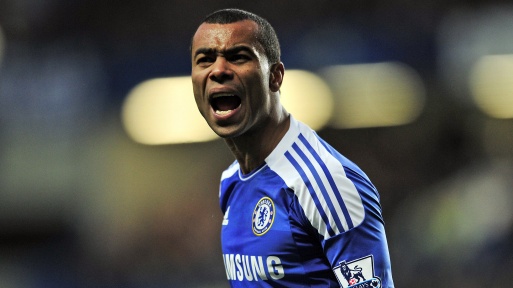 It's very hard in world soccer to point out outstanding defenders, as most of the glory goes to the strikers. However, these four names truly stand out. Vidic& Ferdinand – two reasons why Manchester United have the meanest defense in the Premiership. Vidic in particular is the model of bravery and is as good at scoring from corners as he is at defending them. Ferdinand is a mixture of speed, strength, and intelligence, a set of traits that compliment his fellow center-back.
On the left-hand side, there is only ever going to be one choice – Ashley Cole; his raw pace and his ability to go forwards stand him out from his competitors. On the right-hand side is the old warhorse of the defense. Alessandro Nesta's ability is un-debatable. He has won a World Cup, as well as a Champion's League medal.
Midfielders: Cristiano Ronaldo, Lionel Messi, Steven Gerrard, GennaroGattuso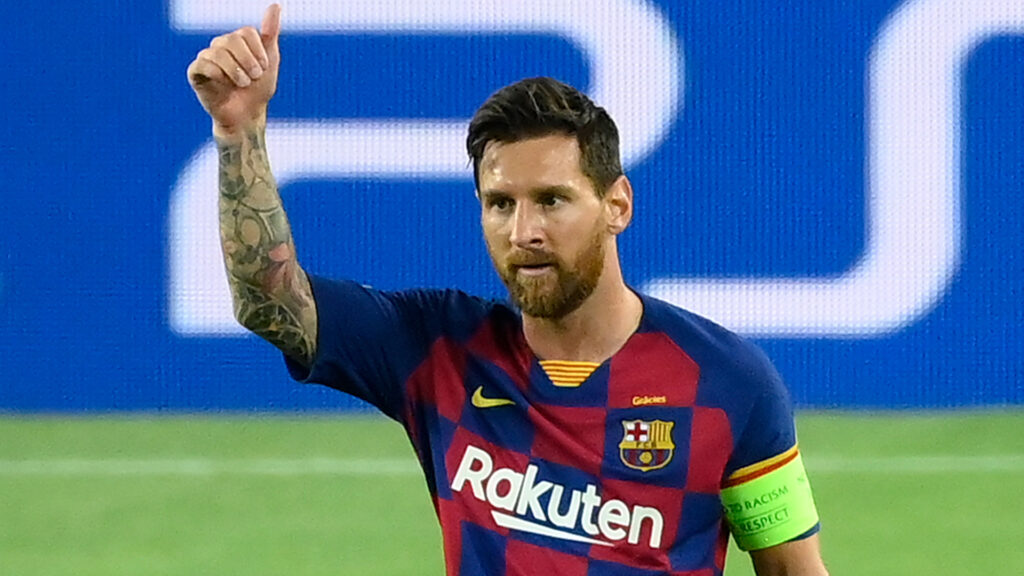 Cristiano Ronaldo stands alone at the support of world soccer. His blend of fierce speed, ankle-breaking skills, and sheer courage put him in a league of his own.
Lionel Messi is simply the future of Argentinean soccer. Unlike the Portuguese, he always kicks it up a notch in the big games.
In the middle are the two midfielders. Gerrard is always capable of changing the course of a match. He is deadly shooting from outside the area and is a complete fighter. Gattuso is a defensive midfielder. He marks his men pretty well and never gives them breathing space. His tough-tackling also makes the player double-minded for his move.
Strikers: Fernando Torres, Dimitar Berbatov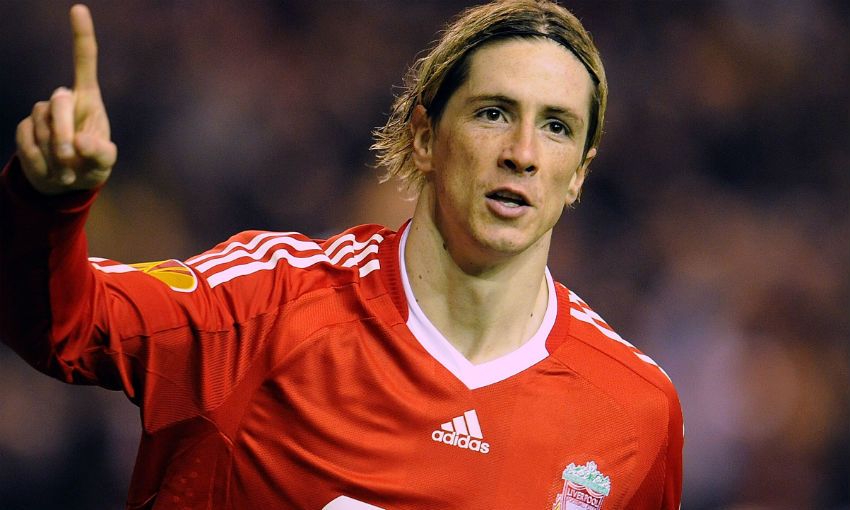 While many others can make it to the striker list, I'll point out that these two are not the two best strikers in the world but perhaps the two who would play best together. Fernando Torres is the classic out. His ability to run between defenders and his coolness under pressure are great assets to his side. Berbatov always has a threat coming from his superb control, effortless skill, and his ability to hold up the ball for other players to come and support him.