"When somebody tells you nothing is impossible, ask him to dribble a football." Author Unknown
A weapon to frustrate the opponent team in football is 'dribble the ball'. The football superstars have been blessed with quick feet which hardly ever lets the defender take away the ball from them. It is one of the basic concepts of football and plays a major role in keeping control over the ball.
Here are the awesome dribblers of football teams:
Lionel Messi (Argentina)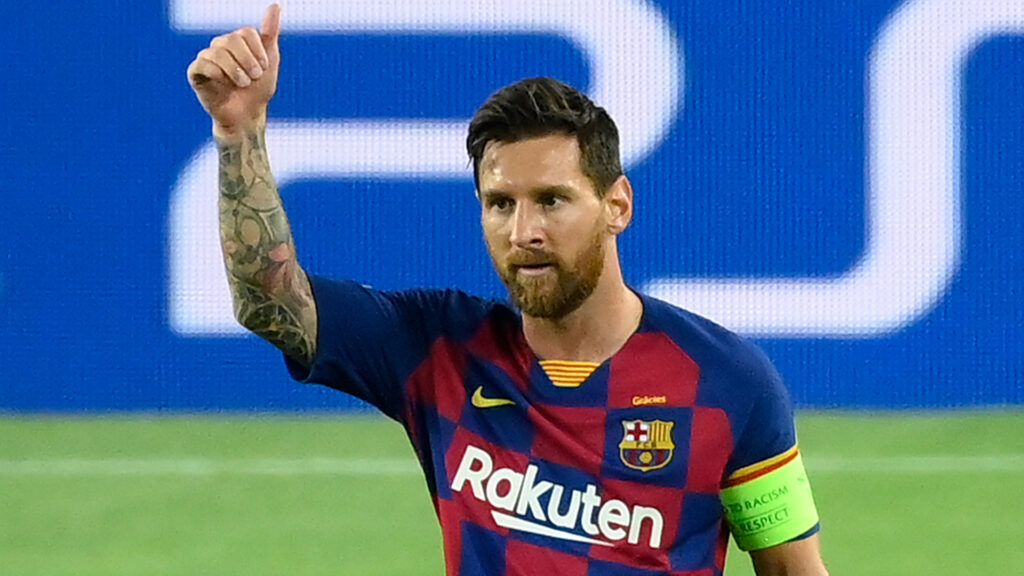 An Argentinean winger of 1.69 meters tall is a dribbling expert. His height and quick feet give him the advantage of changing his direction and pace among defenders. Messi has a marvelous control on the ball due to which he easily ghosts away through the defense of the opposite team.
Ronaldinho (Brazil)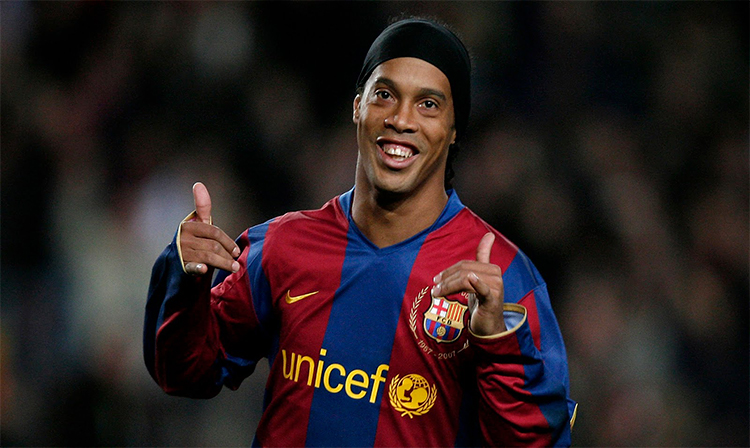 One name which comes to mind while talking about freestyle skills is Ronaldinho, who is a treat to watch when he dribbles.
Cristiano Ronaldo (Portugal)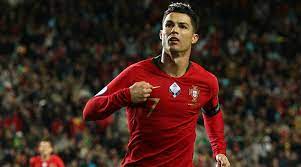 With his blistering pace, Richie Rich Cristiano always creates panic among defenders and never allows them to take hold of the ball.
Robinho (Brazil)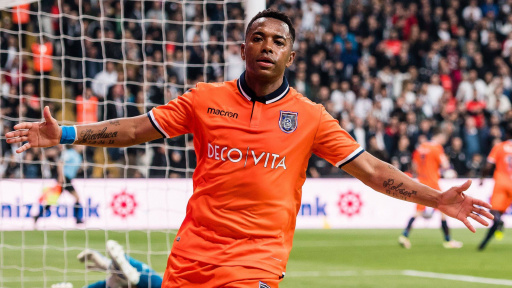 The spiced up step-over kind, Robinho has been displaying his magical dribbling which is becoming a big threat for the opponent team.
Juan RománRiquelme (Boca Juniors-Argentina)
With his artistic and visionary approach, he has developed great ball control while dribbling. He makes the opponent feel as if it's their debut match.
ArjenRobben (Netherlands)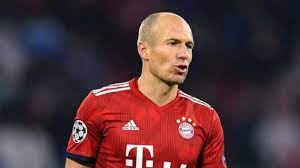 He is really hard on defenders of the opponent team due to his dazzling dribbling. He has been able to make his position pivotal in Real Madrid due to his attacking ability.
Ronaldo (Brazil)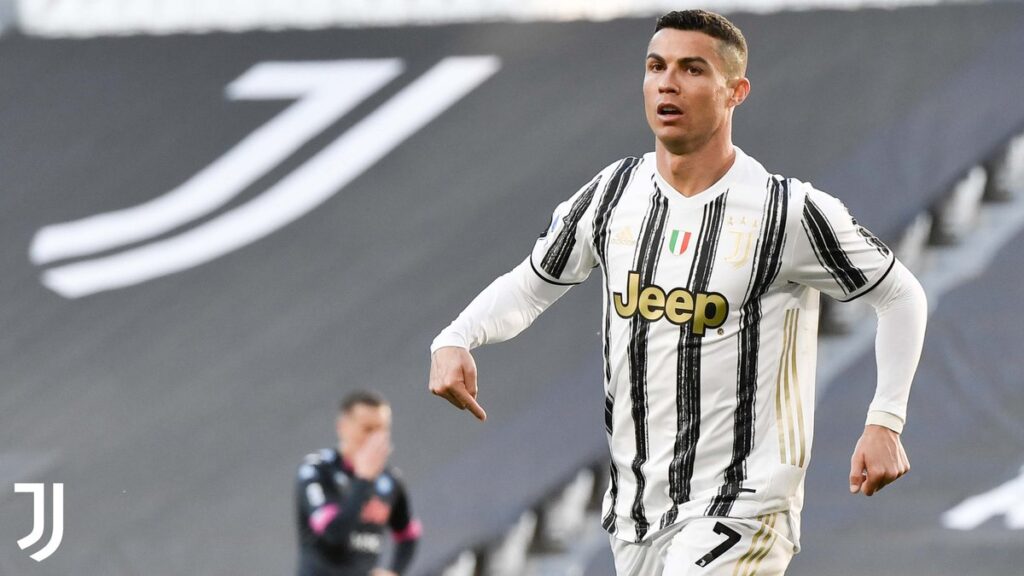 Ronaldo is a player who is going to hold his name even if he is way out of his real league. His awesome step-over amazed the football fans, as Ronaldo used his dribbling even to attack the goalkeeper of the opponents. Hail the "Ronaldo Marvel"!
Andres Iniesta (Spain)
This guy has an amazing dribbling quality which has made him successful in scoring penalties by keeping the ball around the defense.
Kaka (Brazil)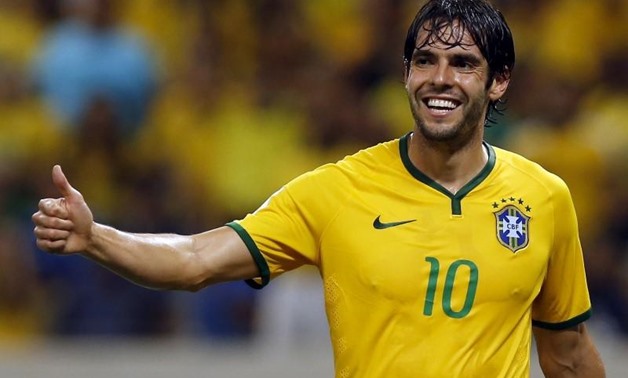 Kaka knows that he has got something very brilliant in terms of keeping a good pace and touches when it comes to dribbling. Although his performance is a little low at this moment, he is gifted with some talent, some visible qualities.
Sergio Kun Aguero (Argentina)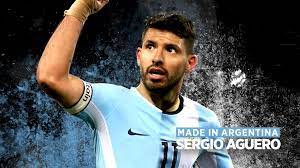 Sergio's close control of the ball makes it almost impossible for the defenders to take the ball away from him.
Come on, dribblers! Give us joy with your entertaining skills!