Russia is a gorgeous and fascinating holiday destination for its unique culture and festivals. The season of festivals in Russia reveals some of the most amazing and beautiful customs and rich cultural side of the country and its people.
One interesting thing about these festivals is that they originate from the Christian legacy shared by Europe and America but the way these festivals are celebrated in Russia is different.
Here are top five festivals of Russia that share commonalities with Europe and America but celebrated differently:


New Year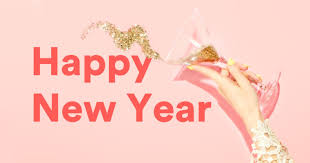 Considering how New Year is celebrated by every country, you must be wondering why is it unique in case of Russia. New Year is the biggest celebration in Russia. It is the way in which it is celebrated that signifies how you will spend rest of the year.
For this reason, everyone dresses up in new clothes, drinks and laughs until dawn, mingles with friends and has delicious dinner. New Year celebrations in Russia include lighting of New Year tree and a visit from the Russian Santa Ded Moroz.
Christmas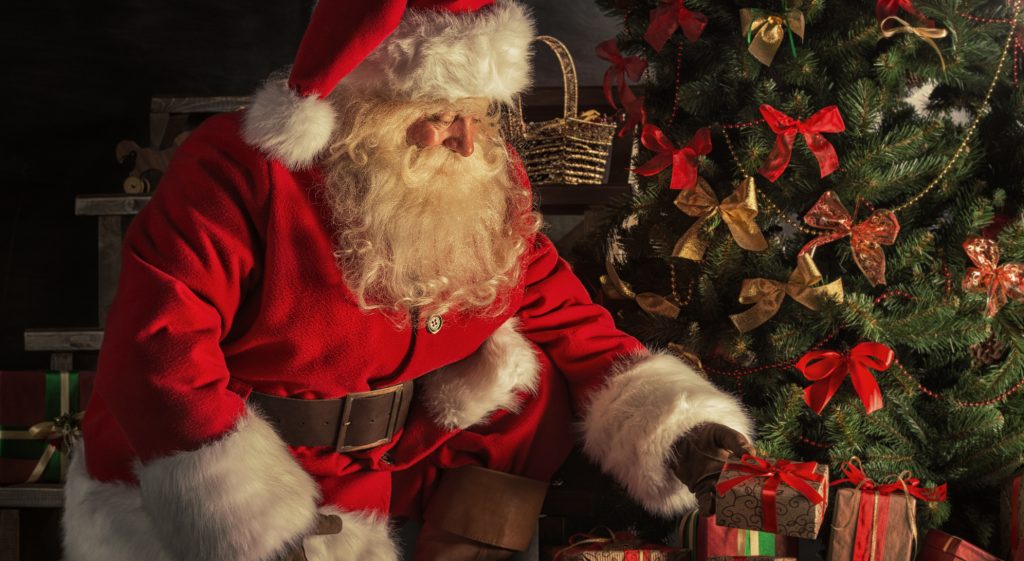 In Russia unlike west, Christmas is celebrated on 7th January. After New Year celebration, Christmas celebrations become less important for Russian people but this doesn't mean that they don't celebrate. Like other countries, people attend church services and visit family.
Victory Day
This day remembers participation of Russia in World War II. This day is marked with parades around Red Square. The square is central to Moscow as well as to Russia being the largest.
Tatiana's Day
This day is celebrated by Russians on 25th January. Tatiana's Day is usually called Student's Day. It has been named after Saint Tatiana who lived in 2nd and 3rd centuries. She was murdered for her beliefs in the Orthodox religion.
Russian Winter festival
Since Russia experiences one of the intense winters over the world, the country comes out strongly by organizing Russian winter festival. When the temperatures reach zero, it is then when the celebrations start. It begins in December and ends in January. This festival is not only celebrated in Moscow but all through Russia.