The English premiership is just underway. Match winning performances are creeping upon us once again so as a special treat, history takes us on a walk down memory lane with a countdown of the top 5 goal scorers in the Premiership of all time, which are as follows:
1.Alen Shearer – 260 goals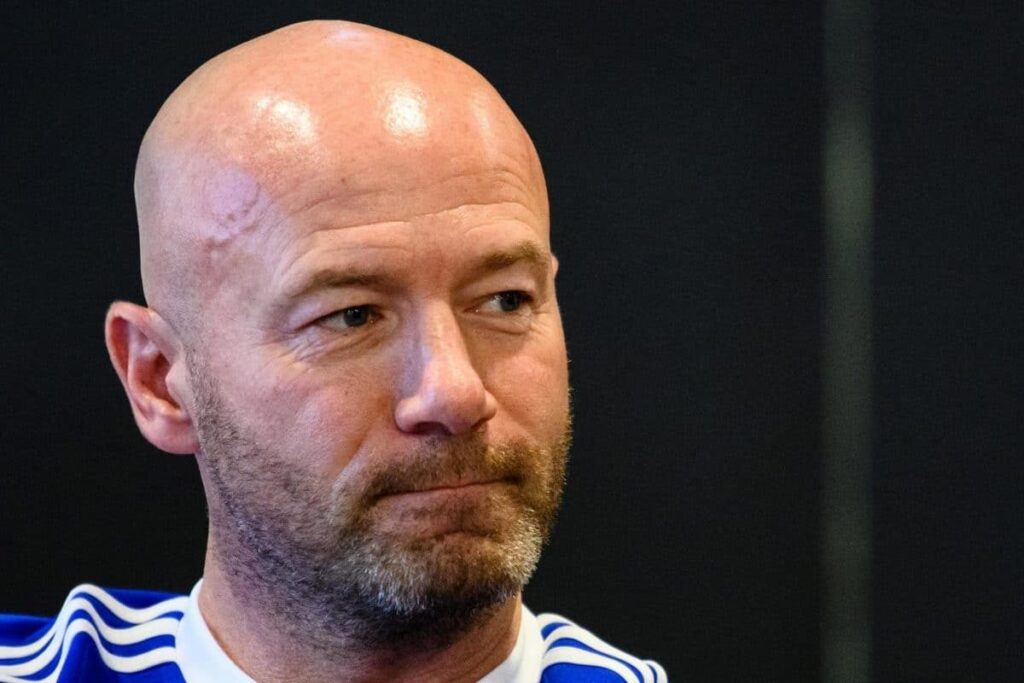 Alan Shearer, who played for Southampton, Blackburn Rovers, and Newcastle United as a striker, was born on 13 August 1970 in Gosforth. He enjoyed his successful club and international career during which he scored 422 goals. On 9 April 1988 at the age of 17 years and 240 days, he scored a hat-trick against Arsenal, becoming the youngest player to score a hat-trick in the premiership. In premiership, he scored 260 goals – "a league record".
Shearer was named Overall Player of the Decade, Domestic Player of the Decade, and Outstanding Contribution to the Premier League and Top Goalscorer.
2. Andrew Cole – 187 goals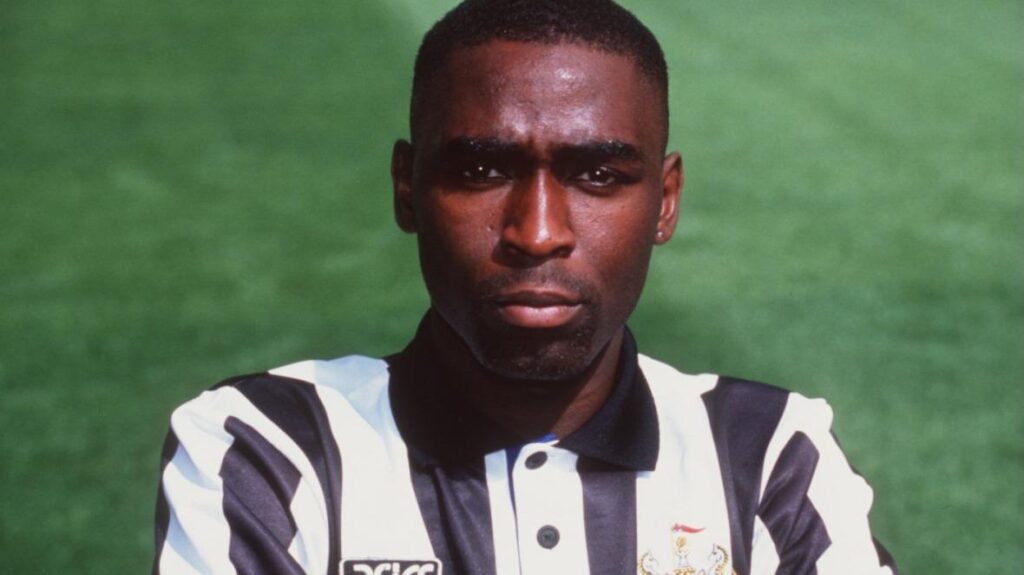 Cole is the second-highest scorer in Premier League history with 187 goals. Andrew Alexander Cole, or Andy as he was known during his heyday in the early years of the Premier League, bowed out of professional football a few years ago, closing the book on one of the true modern football greats.
Cole helped carve out the current reputations of both the English game and Manchester United as a result of his incredible playing career and being the number 2 goal scorer in the English premiership. Cole was one of the most feared strikers in club football.
3. Thierry Henry – 174 goals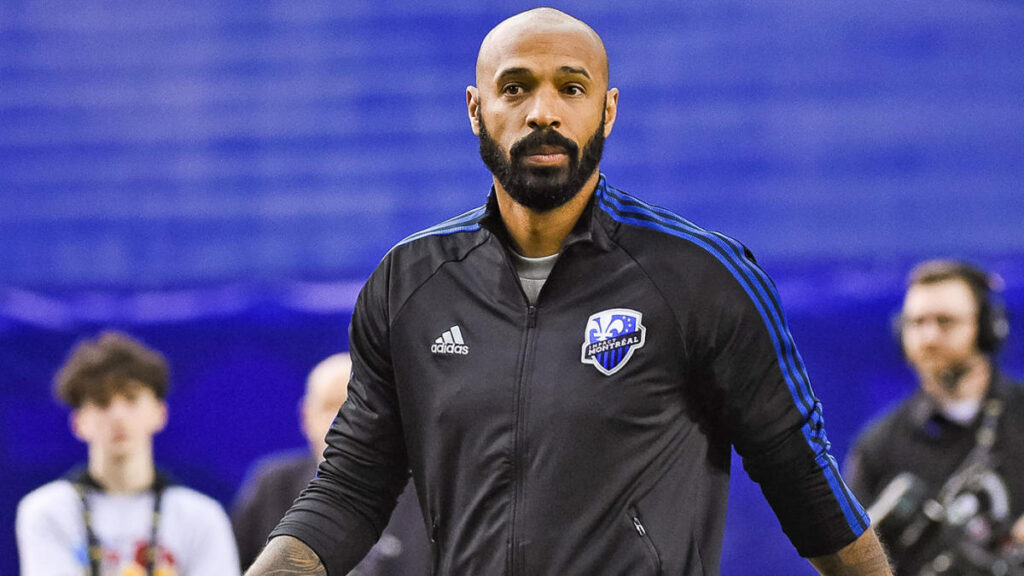 It was at Arsenal that Henry made his name as a world-class footballer. Despite initially struggling in the Premiership, he emerged as Arsenal's top goal-scorer for almost every season during his tenure there. With the lightning pace and one of the deftest touches in the game, Wenger immediately turned Henry back into a striker and soon had the deadliest weapon in the Premier League. Over the next eight seasons, he scored a club-record of 174 goals in 254 games.
4. Robbie Fowler – 161 goals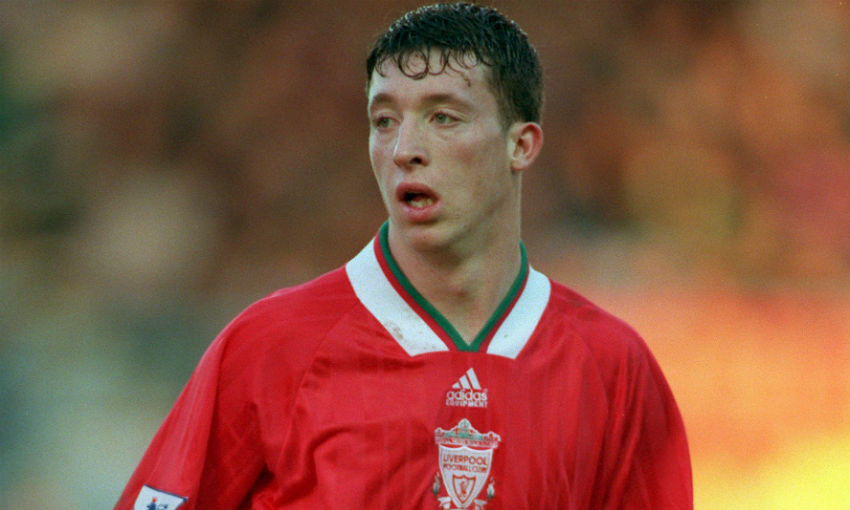 Former Liverpool legend Robbie Fowler was born to score goals and is widely recognized as one of the best finishers in Europe. Fowler, 34, became the fourth-highest all-time scorer with 161 goals in the English Premier League.
5. Les Ferdinand – 150 goals
Les Ferdinand, MBE, was born on 8th December 1966. He began his career at Queens Park Rangers before earning a high profile move to Newcastle United. Les Ferdinand has 150 goals with the majority coming while playing for Queen's Park Rangers, Newcastle United, and Tottenham Hotspur. Ferdinand was awarded the PFA players player award in 1996 and scored 5 goals for England, gaining 17 caps.