Beauty, style, handsome, gorgeous, fame, money, glamour, and success- who are we talking about here? None other than the football superstars who are performing in the 2010 FIFA World Cup in South Africa. Their game is their identity but their fame talks much about their personalities and handsome looks.
Let's have a look at the football superstars who are ruining the hearts of millions of girls and women.
Kaka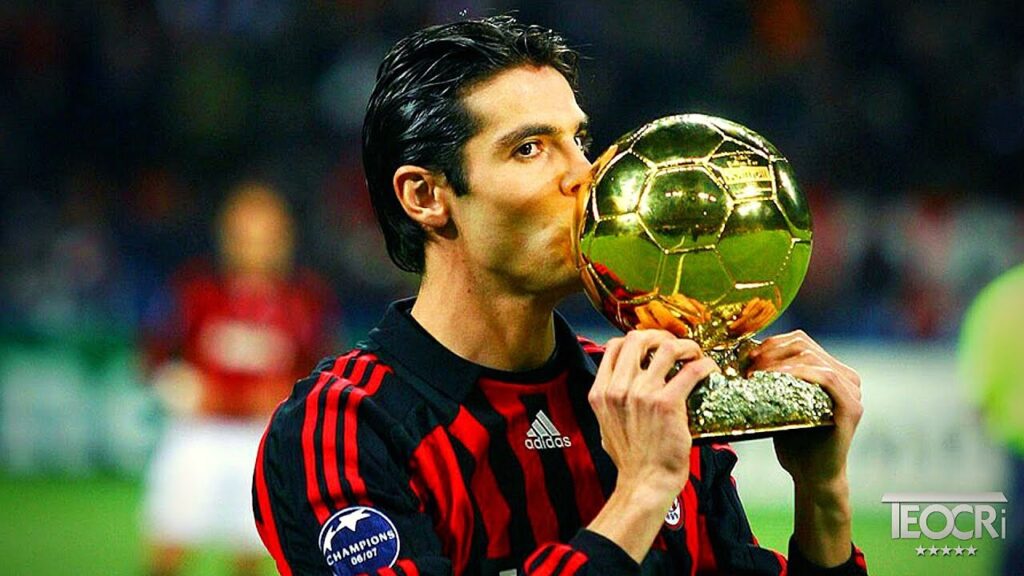 Kaka, a Brazilian player with hot looks and a perfect touch of innocence, has been a major cause of heart-skip for millions of girls around the world. His influential game has become a must for women to watch as it is a treat to just 'watch' Kaka with his amazing and charismatic smile.
Kaka, with all his fame, married his childhood sweetheart, which, left his female fans heart-wrenched. But his enchanting personality is still grasping the hearts
Cristiano Ronaldo
Hey, look at him! He is the most eligible bachelor and football superstar alive on earth. Cristiano is the most expensive player and single, all ready to mingle. He's a classic player and looks so darn cute. What else would a girl want?
He plays with his head as well and always comes out with a stunning hairstyle. He is becoming a superstar for women. Glamorous Ronaldo, with his play and magnetic style, makes sure that people turn their heads toward him when he walks around!
David Villa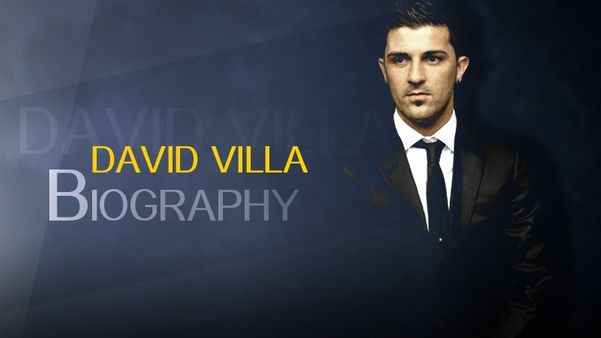 The sizzle factor is finally here in the football world and has been able to take the breaths away of female fans. It's David Villa, the new heat of football. His deep intense eyes with arrogant looks are more than enough to make anyone go crazy about him. He has a strong build with a mystical impact which creates a temptation to look at him for hours.
Did hearts skip? Ladies, David sure is a treat to watch around! Just a 'watch' as he is not ready to mingle due to his being married.
David Beckham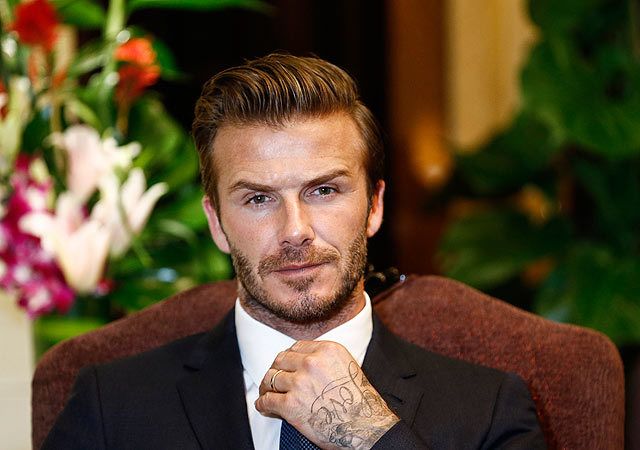 It's 'Beckham impact' which continues, even if he is not playing at the 2010 FIFA World Cup. He is the hottest thing ever happened to the football world which never let people forget him. Beckham is considered to be the 'beat of women's hearts'. His arrogance is enchanting and his smile is heart grasping.
Beckham married Victoria and the couple is considered the most glamorous and famous couple of all times. No wonder Victoria would have to keep an eye on Beckham as his charm is unstoppable!
Benny Feilhaber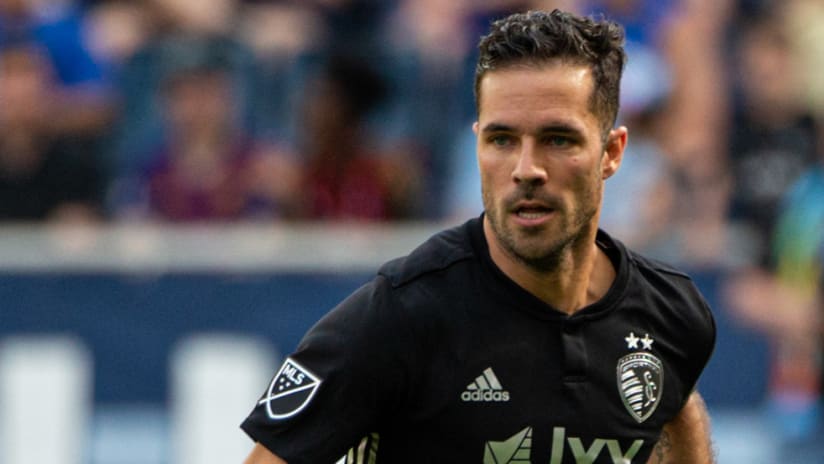 What dreamy eyes Benny has! An American football player, whose talent is picking up the pace and his amazingly beautiful eyes are making a strong impact. He is considered to have perfectly balanced facial features which add up to his grace.
Single? Oh dear, yes! Benny is all single and the most eligible football superstar. So why wait to capture his heart?