It is near to impossible that a year in Bollywood ends without a controversy. 2014 also had its share in it from life threats to moral police, from media ban to sex rackets; 2014 had it hall here is the list of top controversies that involved Bollywood. If we have missed any just name it in the comment sections.
There we go with the list:
I won't pose – Sharaddha Kapoor: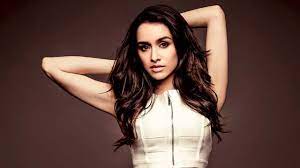 At one of the promotional events of 'Ek Villain', Shraddha Kapoor infuriated the photographers and media when she refused to pose for them. Later the issue was sorted out when Sharaddha apologised.
Aamir Khan's Poster: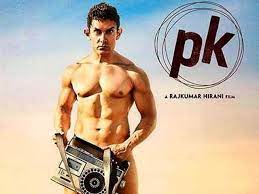 Aamir Khan the Mr. Perfectionist of Bollywood was reproached for his nude poster of PK.
Threat to Shahrukh Khan:
A gang called Ravi Pujara was planning to kill Badshah of Bollywood Shahrukh Khan. The action was taken and 7 members of the gang were arrested. The investigation exposed that a number of Bollywood celebrities were on their hit list too.
Salman vs. Media: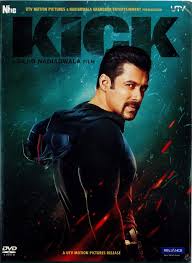 During the promotion of Kick bodyguards of Salman Khan pushed away a few freelance photographers. This made Salman Khan to face the rage of the photographers. In one of the tweets the next day, Salman dared the photographers to stick to their ban. This boycott lasted for almost 5 months.
Gauahar Khan damaging young men: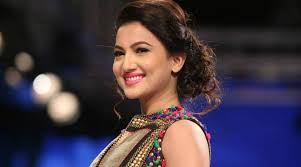 Supermodel turned Actress and 'Bigg Boss 7' winner Gauahar Khan faced the outrage of a self-proclaimed moral police. A man slapped her on the sets of a reality show. Later that man said that he wanted to teach Gauahar a lesson for damaging young men by wearing a 'short dress'.
Not so happily lived ever after: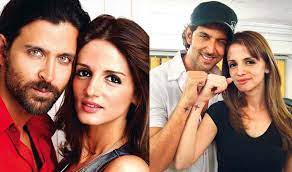 It was not really a scandal that after almost fourteen years of marriage divorce between Hrithik Roshan and Sussanne Roshan took place this year. However what happened later became a scandal when Arjun Rampal was accused to be the reason behind the divorce as Sussanne was suspect of adultery.
Sex racket on Priyanka's property: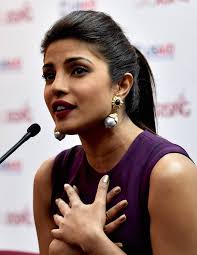 Former Miss World and now top Bollywood actress Priyanka Chopra was caught up a controversy after one of her plot in Versova that she had given on lease for a spa to Charisma Beauty Spa outlet was raided by police for the suspected connexion in body-trade. Priyanka was also sent a legal notice.
Preity Zinta got into public spat: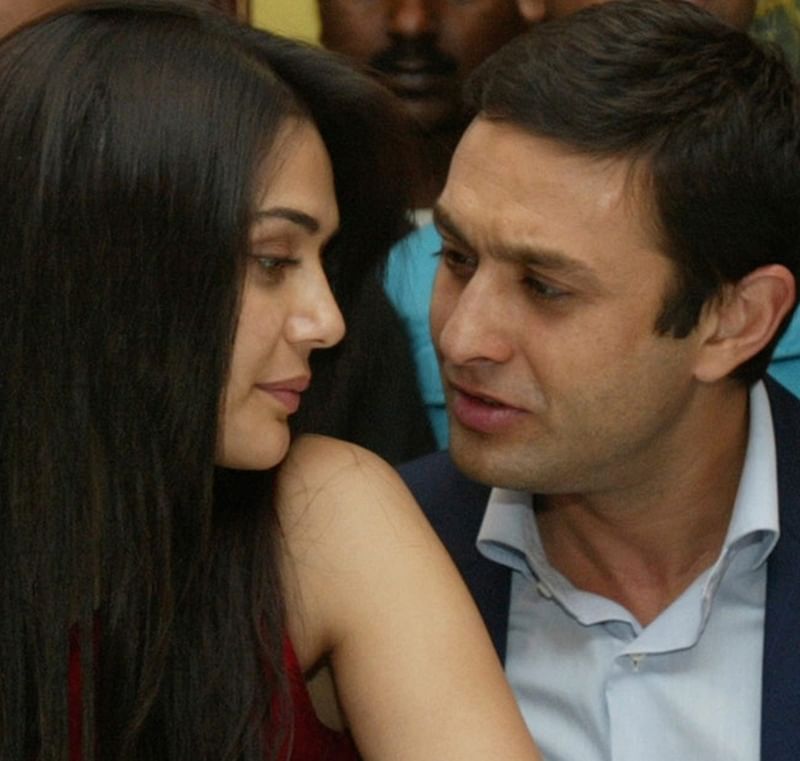 Priety Zinta filled an FIR against businessman and her former boyfriend Ness Wadia. Preity was critiqued by the masses for overreacting; however, some friends from Bollywood fully supported her.
Shweta Basu Persad coming out like a brave: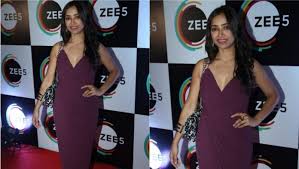 Former child actor certainly has guts to face the controversy bravely. Shweta Basu Prasad was accused of involvement in a prostitution racket. Though, the legal charges were later dropped and then Shweta came out and slammed the media for wafting the issue out of share
Curious case of Cleavage: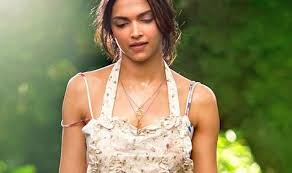 Deepika took a stand over the issue and it inspired many others to stand and have their say in 2014. One of the most renowned media groups of India – Times of India published a picture of Deepika Padukone from an old event much to the humiliation of Deepika. Deepika took to Twitter to share her disgruntlement by posting a series of tweets.