Bollywood is back to its ever-green vigor of cinema through a host of fantastic hits. Now and then, we get to hear astounding news of several classic hits in a row.
In 2012, Bollywood once again shone its regime through a series of multiple hits owing to the talented actors and actresses. This time the leading actors and actresses showing their mark in the Bollywood sphere are mostly the all-time favorite celebs of the public.
Let us check out the list of the top five Bollywood actors and actresses.
Top Five Bollywood Actors of 2012
1. Salman Khan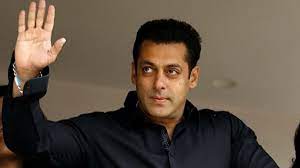 Bollywood has not lost its charm yet for bhai culture and chase-a-thief plots in its movies. We can see dashing Salman in the role of a forceful Police officer in his hit Dabang-2. He maintained the top position in 2012 through a couple of classics including Ek Tha Tiger. The movie received unlimited applaud from audiences all over the world.
2. Shahrukh Khan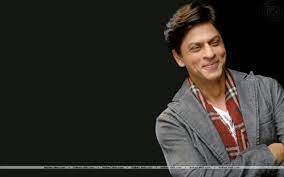 The magic of Khans still captivates the entire Bollywood making it recognize their worth through and through. King Khan again proved its mettle by doing a good enough job in his classic Jab Tak Hai Jaan.
3. Aamir Khan
Times have passed but Amir Khan still manages to be in the top five lists in 2012 as well. He is known to appear less frequently in movies but manages to get one big hit each year.
4. Ajay Devgan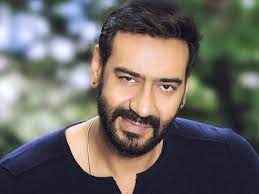 'O Kadi Hans Ve Lia Karo!' does it seem familiar to your ear? Well, yes, Ajay Devgan's Son of Sardar has won the hearts of audiences in 2012. Ajay Devgan has performed well in the movie proving himself as an all-rounder.
5. Hrithik Roshan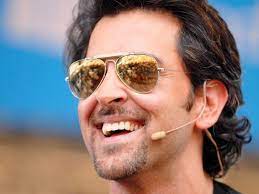 Hrithik's Agneepath came out as a marvelous movie of 2012. The audiences as well as the critics rated him quite well based on his performance.
Top Five Bollywood Actresses of 2012
1. Vidya Balan
Vidya Balan's Dirty Picture was a big hit in Bollywood in 2012. This girl has got guts and skills to appear in the top five lists.
2. Priyanka Chopra
The ex-Miss World and a marvelous actress, Priyanka Chopra has undoubtedly got beauty with brains. She acted alongside Ranbir Kapoor in the hit Berfi and proved herself again as a brilliant actress.
3. Sridevi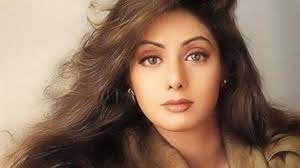 In 2012,one of the biggest stars of Bollywood made a comeback in a classic movie English Vinglish. Sridevi, still young and fresh, performed well in her comeback and won laurels.
4. Deepika Padukone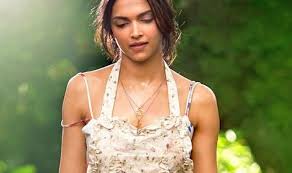 This young beauty with a big powerhouse of talent maintains her position in the top five rankings this year too. Her fantastic performance in Cocktail once again brought her among the public's favorites.
5. Anushka Sharma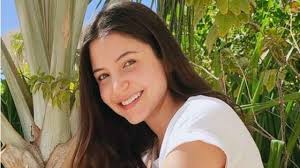 This brilliant actress started her career with her debut with Shahrukh Khan and has been doing great since now. Her latest hit again was with King Khan making the critics acclaim her excellent acting skills.