Mention flop Bollywood star kids and you will get a long list of star kids who didn't make their parents proud and faded away from the public memory after their first few movies.
Take a look at the celebrity kids who got a good launch pad but failed to impress:
1. Suneil Anand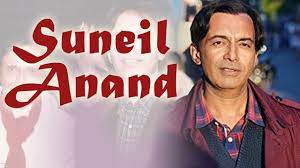 Suneil Anand is son of the legendary Bollywood actor Dev Anand. He did his debut Anand Aur Anand in 1984 but failed to impress. He worked in couple of other disastrous movies before quitting the film industry.
2. Shadaab Khan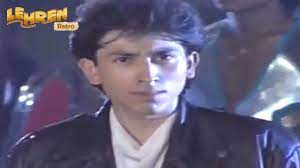 Shadaab Khan is son of iconic Gabbar Singh aka Amjad Khan. Despite being son of such a professional actor, Shadaab Khan failed to live up to it. He made his debut in Raja Ki Ayegi Baraat but couldn't make an impression. It is interesting to note that he starred against Rani Mukherjee who managed to achieve great heights in future.
3. Rajiv Kapoor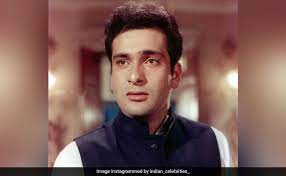 Rajiv Kapoor is son of legendary Raj Kapoor but he faded away pretty soon after doing Ram Teri Ganga Maili in 1985.
4. Mimoh Chakraborty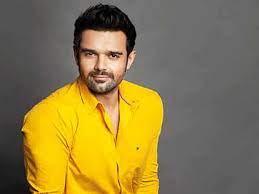 Mimoh is the son of original disco dancer of Bollywood Mithun Chakraborty. He not only lacked the dancing skills his father had but also acting. He debuted in Jimmy in 2008.
5. Esha Deol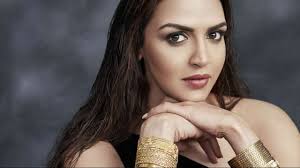 Daughter of Dream girl Hema Malini and father Dharmendra, Esha Deol has been a major disappointment. Her only significant appearance was in Bollywood blockbuster Dhoom in 2006. She consistently delivered flop movies and ended up marrying.
6. Tanisha Mukherji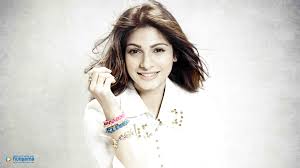 Tanisha is daughter of Tanuja Chandra and sister of Kajol. Kajol and Tanuja are known for being successful actresses but it was rather unfortunate for Tanisha to not live up to her family's name in Indian cinema. She starred in some of the flop movies such as Seal N Nikki and One Two Three.
7. Riya Sen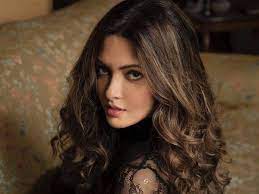 Riya is daughter of Moon Moon Sen. Moon Moon Sen was herself born to a popular Bengali actress Suchitra Sen. Riya's mother and grandmother had decent movie careers but Riya couldn't live up to family's name. Her sister Raima Sen has also been able to perform decently on Indian screen.
8. Puru Raj Kumar
Puru Raj Kumar is the son of veteran Indian actor Raj Kumar. He debuted in Bal Bramchari but unfortunately flopped. He also appeared in negative role in Hamara Dil Aaapke Paas Hai which was a hit. His career struggled when he was convicted in a case of hit and run.
9. Harman Baweja
Harman is son of Harry Baweja and made debut in Love Story 2050. Harman tried to be like Hrithik Roshan which didn't work for him.
10. Adhayyan Suman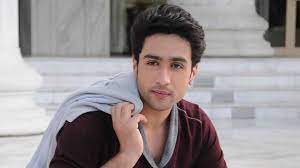 Shekhar Suman wasn't really a hit actor but he was surely popular on his television show Movers N Shakers. His son Adhayyan Summan however couldn't have a career even close to his father. He gained more popularity for having a short lived romance with Kangna Ranaut