With summer vacations just around the corner, Netflix movies is releasing back to back original movies and releasing not only much awaiting seasons of your favorite shows but bringing new and binge worthy shows to keep people entertained as well.
Along for the Ride:
Perhaps one Netflix movies all hopeless romantic teenagers were excited for is Along for the Ride. Based on the book by Sarah Dessen who is known for writing tear-jerking romantic novels, Along for the Ride follows the life of Auden who has a lot of unresolved trauma from her parents' divorce. Auden wants to spend her summers with her father to feel close to him before going to college. When she visits her father, she realizes that he is not interested in bonding with her. In fact, he has not changed even though he has a new wife and child in his life. Due to her trauma she finds it difficult to sleep at night and then befriends a fellow insomniac, Eli who himself is battling his demons and dealing with loss. The movie then focuses on their lives and how both of them help the other heal and find love. It was released on May 06, 2022.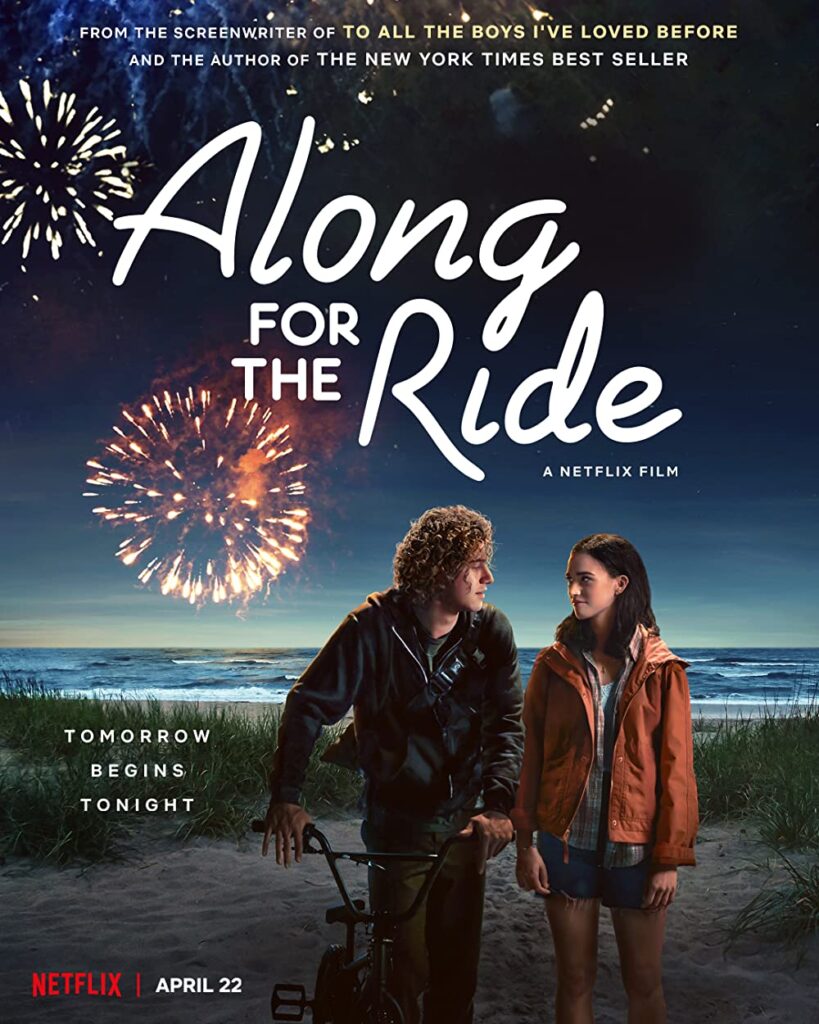 The InBetween:
Targeting their popular audience once again, The InBetween is a movie for teenagers who love to watch others fall in love. Starring Joey King who has starred in the famous Netflix Kissing Booth franchise, the movie not only tells a love story but takes the audience on a journey of healing, finding peace, and forgiving yourself. The InBetween tells the tale of two teenagers, Tessa and Skylar, who fall in love and have the best summer till they both meet a tragic car accident. When Tessa wakes up she finds out that Skylar died. Tessa having not properly dealt with the loss of her mother, her past trauma brings back and she cannot seem to enjoy life anymore or see its purpose. That is until she meets someone at the hospital who tells her about the InBetween and how Skylar is still there and not at peace as Tessa is not at peace. The movie then follows Tessa journey of trying to connect to Skylar and finally confessing her true feelings. It was released in April on Netflix.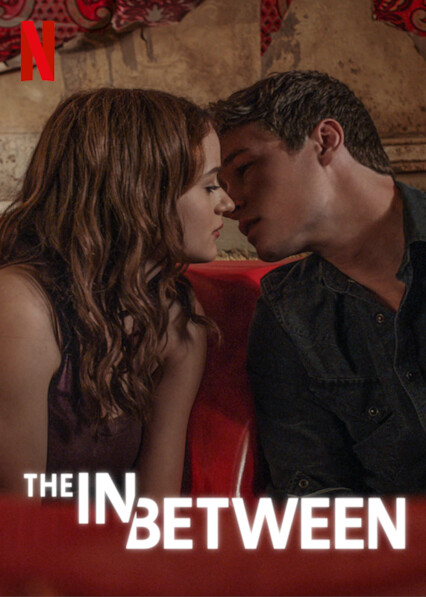 Senior Year:
Released on May 13, 2022, Senior Year follows the journey of Steph played by Rebel Wilson for most of the movie. The comedy movie is about a 37-year-old who wakes up from a coma she has been since the past 20 years after a tragic landing during a cheerleading routine. Steph then decides to go back to high school to complete her diploma. Although, the movie received mixed reviews from critics, the audience seemed to mostly enjoy the comedy-drama movie as the movie was filled with early 2000s references and how the current times differ so much from what was. The movie focuses on Steph and how she felt out of place when she came back to high school as she went from being one of the most popular girls to being a nobody and the steps she then takes to gain back her popularity and be "relevant" once again.
Heartstopper:
Based on the graphic novel by Alice Oseman, Heartstopper is one of Neflix's latest release which is absolutely bingeworthy! Released on April 22nd, 2022, the young adult, rom-com show is a coming of age teen drama which tells the tale of several characters in the span on 20 episodes. Heartstopper quickly caught the attention of several young adults and teenagers and has already been renewed for season two and three. It deals with how teenagers deal with friendships and relationships while figuring out their identity and place in this world while going through changes in their life. The main characters are Nick and Charlie who quickly form a new bond and navigate their friendship. Nick is often bullied by Charlie's friends. Charlie finally realizing this behavior decides that perhaps his friends are not what he thought them to be. On the other hand, Nick's friends are suspicious of this new friendship and warn Nick that Charlie will hurt him. The drama continues throughout the series leaving the viewers in wonder on who will be right and who will be wrong.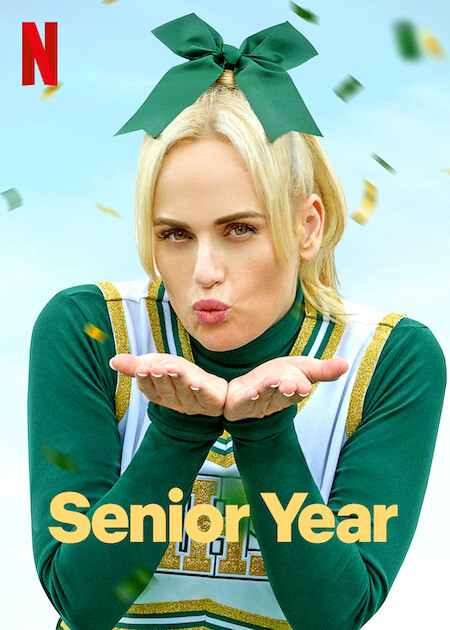 Stranger Things, Season 4 – Volume 1:
The Duffer brothers are back with perhaps the most thrilling and bloodiest season yet which the millions of fans had been waiting for since the past three years. Released on 28th May, 2022 several diehard fans have already seen all 7 episodes which were more than an hour long each. However, the long screen time did not leave the viewers bored but in fact wanting for more. The story picks up after 6 months of last season's events and we now see the teenagers more mature than ever. This is because almost all of them have gone through severely traumatic experiences. As it has just been released, we will leave this review spoiler free but this season is not one you would want to skip and is a must watch in Netflix movies !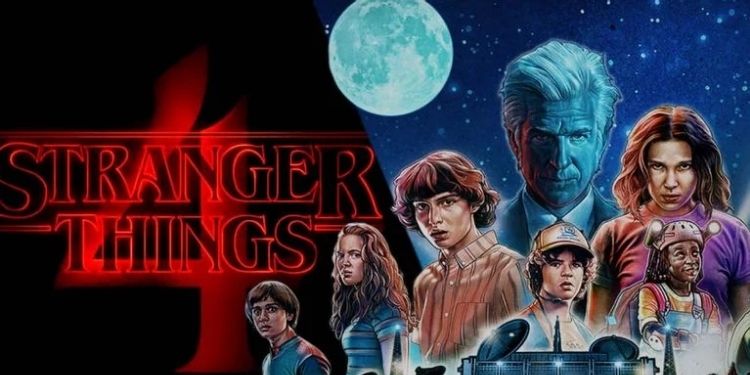 A Perfect Pairing:
Netflix manages to yet again deliver what it delivers best – another rom-com drama movie. Released on May 19, 2022 the movie follows the life of Lola played by the fan-favorite Victoria Justice. Lola quits her corporate life and goes to a small town to follow her dream. Similar to several Hallmark movies, Lola then meets Max and then bond throughout the movie while Lola tries her best to impress Max and his sister so she can get their partnership. The movie is perfect for anyone who wants to take a break from their hectic lives and watch a chill movie with a familiar storyline which still manages to intrigue the audience.
Although, Netflix has released several new movies and shows there are still more lined up such as The Umbrella Academy Season 3, Peaky Blinders Season 6, the Korean version of Money Heist, and several new Netflix series and documentaries.