The photography world has many choices for photographers, including its genres and equipment. Almost every photographer specializes in one or a few genres to produce work professionally. However, it is ideal for them to experiment with other photography types to boost their skill sets and field knowledge.
This post includes the primary types of photography that professional photographers should know, though many other genres exist which can be part of these primary ones.
1. Street Photography
Street photographers capture people busy in their everyday lives, buildings, or lifeless objects in the street or sometimes a city's setting. This type of photography is always naturally genuine since it involves accidental or unintended encounters.
Street photography tends to be voyeuristic, dynamic, or even intimidating. It sometimes makes the interaction between the photographer and the subject possible. Street photographers use smaller and lighter cameras and prime lenses, which become less visible in the setting and let the visual artist discreetly frame their subjects.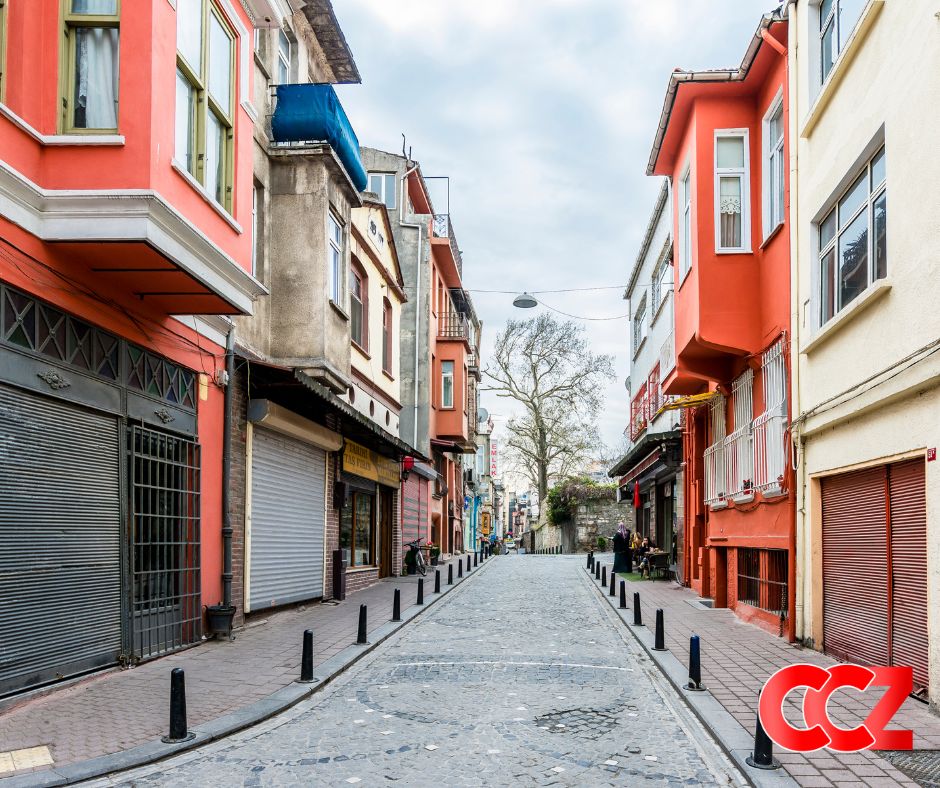 2. Landscape Photography
Landscape photography is simple and therapeutic. It involves appealingly clicking the natural world. Waterfalls, mountains, deserts, lakes, and horizon oceans are examples of landscape photography. Photographers of this genre make the spectators sense as if they are there. Unlike nature photographs that focus more on the subject in the scene on a smaller scale, landscape photography captures a much larger scale.
Since landscape photographs typically include static objects, photographers set apertures and shutter speeds on a usual basis until natural light starts changing. They need wider focal lengths like f/11 or higher to capture a great sense of the scene, though they can use numerous lenses and focal lengths. Tripods can help them produce sharp and steady photos, whereas weather-sealed cameras can be a choice for varying outdoor conditions.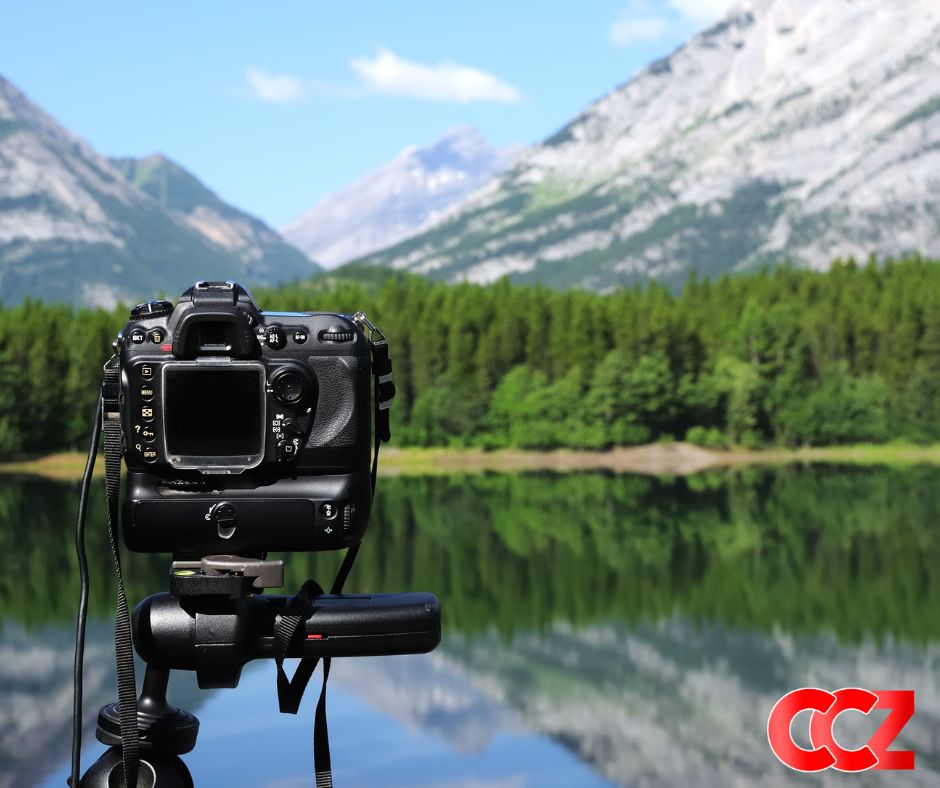 3. Nature Photography
It is one of the most frequent photography categories. Nature photography captures various objects in the natural world, such as flowers, trees, animals, and other living beings. It has subgenres, such as birds, macro, wildlife, and more.
Nature photographers focus on the inhabitants within a larger environment. Nature photography can have a large or smallish scope as it usually highlights the visual aesthetic via shallow creative composition, depth of field, and other camera techniques.
4. Portrait Photography
Portrait or portraiture photography almost always captures people in images, demanding the subject to pose to create the desired scene. Photographers focus on people in varying environments. They emphasize the personality and intentions of the subject in the image. Boudoir, environmental, glamour, family or group, and pet photography can be some of the subgenres of portraiture.
This photography genre typically uses full-frame or medium-format cameras, lighting equipment, and 85mm or higher telephoto lenses. The session taking place outdoors in natural light does not need lighting equipment. Portrait photographers sometimes use studio setups where they can get consistent lighting through strobes, reflectors, and backdrops.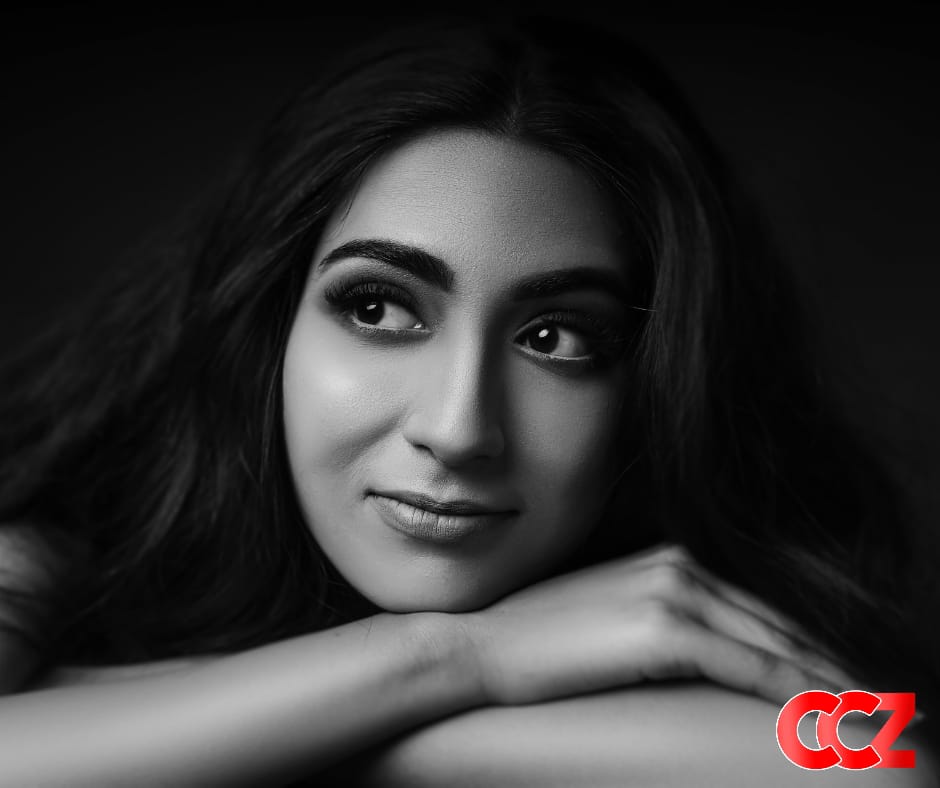 5. Architectural Photography
Architectural photography typically falls under two categories. One category involves capturing interiors or exteriors of structures and other landmarks, whereas the other is taking pictures of commercial real estate properties for advertising. Real-estate photography has a slower pace than the rest of the photo'ing types and takes more time to set up the required images.
Architectural photographers prefer tripods and slower shutter speeds to take steady shots. They also need wide-angle lenses to capture a larger frame of the environment to limit the available space in the interior of the properties.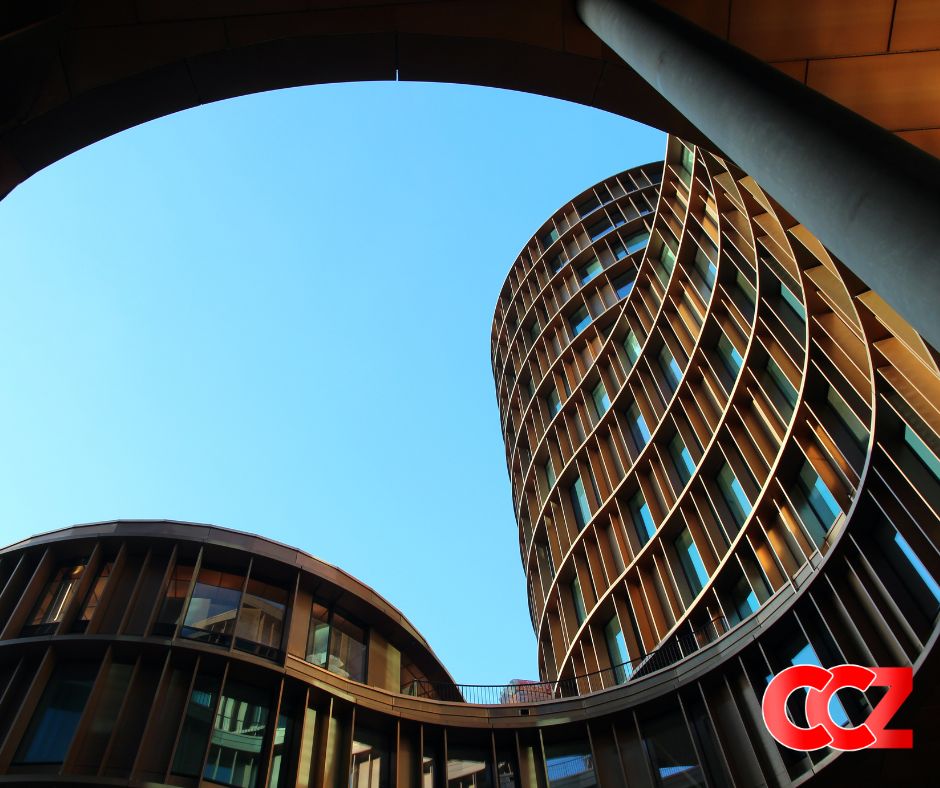 6. Astrophotography
Astrophotography is an exciting and challenging genre of photography that captures the night sky and its objects, including moons, planets, and galaxies. Some examples of astrophotography include shots captured through a telescope concentrating on the moon, stars, and other items in space.
This photography genre usually requires equipment depending on the objects a photographer wants to capture. However, a higher ISO sensitivity camera sensor is a must for astrophotography because of the faint items in the night sky, which require as much light as possible. Also, wide-angle lenses, sturdy tripods, star trackers, telescopes, and telephoto lenses are essentials to capture sharp pictures of the objects in the sky while adjusting the earth's rotation.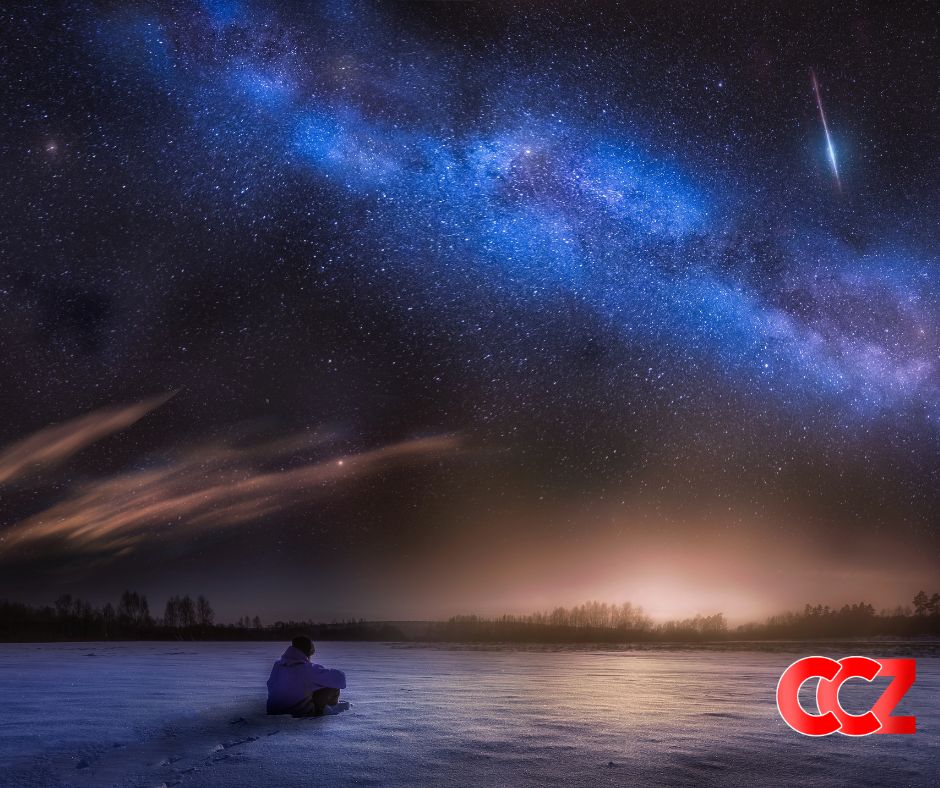 7. Creative Composite Photography
Creative composite photography has gained considerable attention in recent times. This digitally modified photography type comprises numerous exposures and has the potential of the mind's eye and beauty in its images. Creative or artistic composite photo taking refers to composing separate elements together in layers to produce new, fantastical, or imaginary scenes through digital imaging programs like Adobe Photoshop.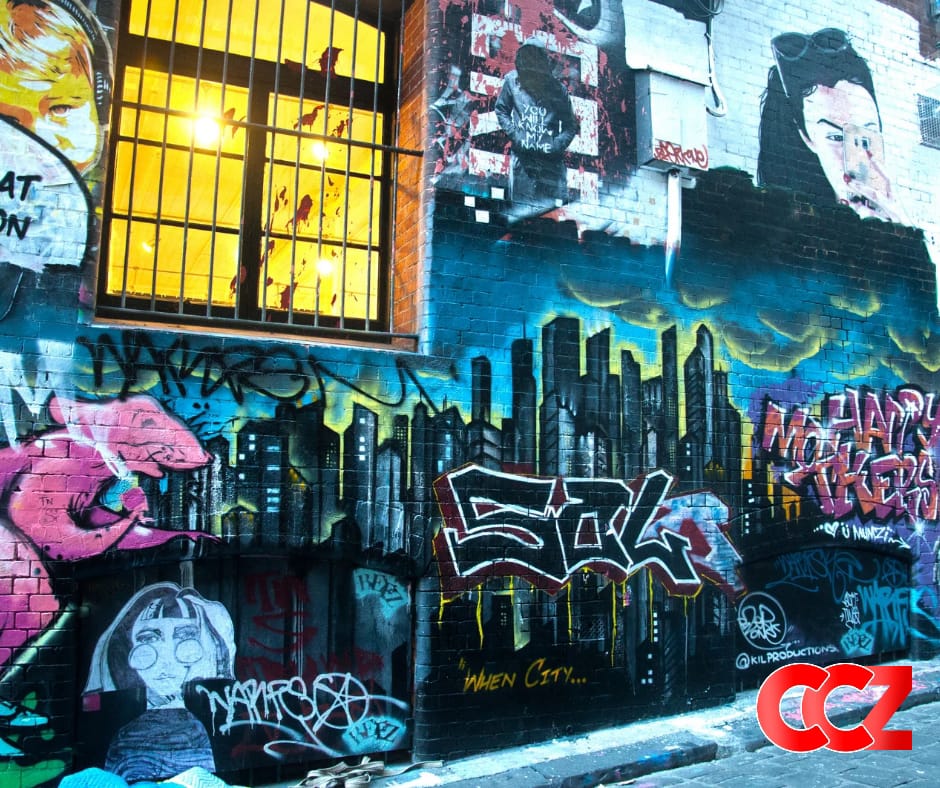 8. Food Photography
With the growth of social media as an advertising form alongside the increase in mobile taking pictures, food photography has become one of the most chosen photography genres in recent times. High-quality food images are an absolute need for restaurants, bars, markets, and coffee shops, for advertising purposes.
This type of photography makes the food look mouthwatering, or else it is useless. While food photographers use frequent tricks to make food look even fresher, a little preparation and good lighting can help them capture great images of food.
9. Abstract Photocopy
The photography world also has some genres that are harder to describe precisely because of the variety of content. Abstract photography is subjective and usually composes a different prospect of a scene or object.
Sometimes, photographers reduce it to various shapes, patterns, colors, and other forms. Abstract photography requires macro lenses like motion blur or slow shutter speeds alongside International Camera Movements or ICM and long exposures to produce abstract images instead of specialized equipment.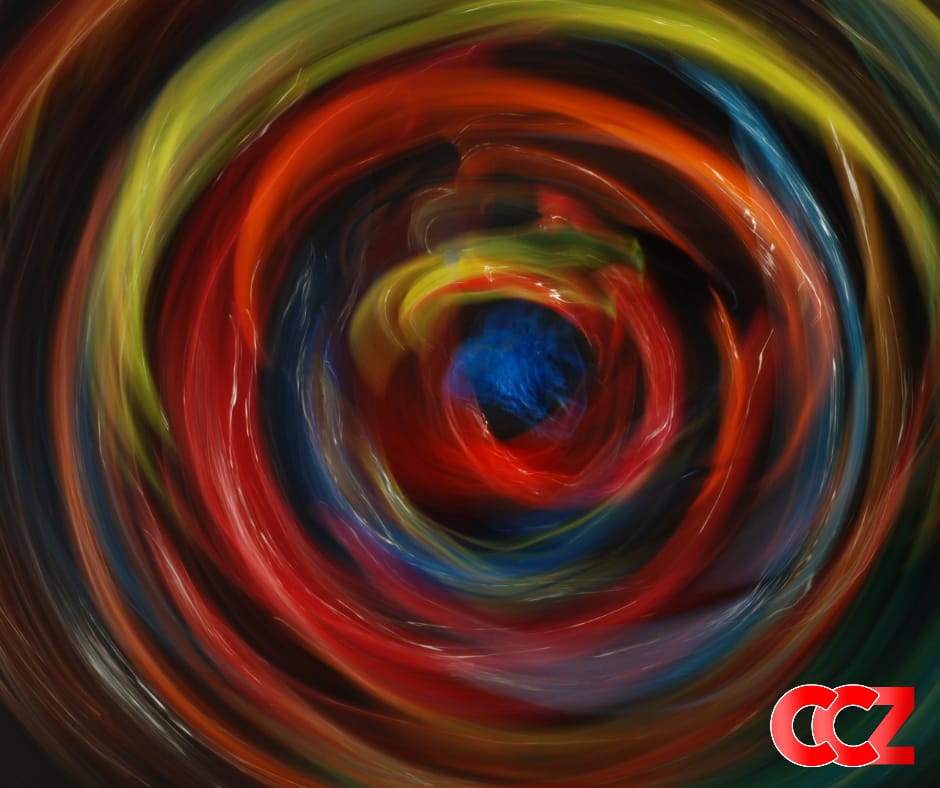 10. Sports Photography
This exciting and fast-paced photography genre captures competitive sporting events, games, and other activities in a journalistic capacity. Visual media outlets usually recruit and pay sports photographers to use their taken images in blogs or stories.
These visual artists require a full-frame camera with a quick burst rate and a fast zoom to capture a specific moment by taking several frames in quick succession. Since capturing most sporting events demand sharp focus, photographers use lightweight equipment like monopods to get steady camera support.