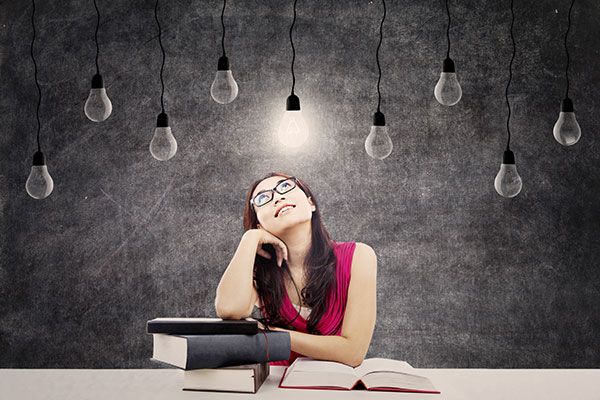 If you are in Pakistan, and trying to find freelance writing jobs, the following three steps will make it easier for you to land on some good content creation job.
Learn writing skills
First of all, it is important for you to learn the basic writing skills. You need to read and write a lot to get good at writing. Also, you have to practice for maximum period of time. Only by learning the writing skills can you become able to get a job as a freelance writer. So focus a lot on this area before you start applying for freelance writing jobs.
Get a good computer and internet connection
It is highly important for you to have a computer or a laptop for working as a freelance writer. You need to understand that your work will be completely online. Ranging from the work delivery to receiving payment, everything is done via internet. Hence, you also need a reliable internet connection to perform your work. Make sure that you have 24/7 access to computer and internet so you can handle crazy deadlines and be available for work all the time.
Look for job advertisements
In Pakistan, there is an abundance of freelance writing jobs due to the preference of Asian writers by foreign vendors. The Pakistani writers are extremely talented and usually charge less for freelance writing work. Due to their increased demand, you will find numerous advertisements in the newspaper. You will find freelance writing job opening on internet too. So grab them and start applying now.
These three simple steps can help you in getting some good paying content writing jobs in Pakistan.