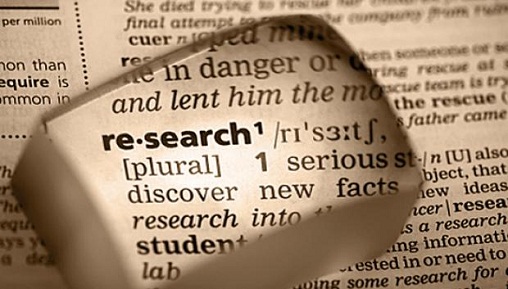 3 Steps to Master Research Paper Writing.
Have you ever wondered how to master the art of research paper writing? If you want to excel in this field as a freelance writer, or if you are writing your own research paper, you need to keep in mind the following three aspects carefully:
Focus on the paper outline
You cannot get started with your research paper writing unless you have an adequate outline to follow. The outline keeps you right on the track making you away from diversions. So, prepare the outline and write the headings that you will include in the text.
Get started with a rough draft
After preparing the outline, carefully write a rough draft of the paper to initiate your research paper. You can also take help from a freelance writer to perform this job. Well, if you want to do it all by yourself, you need to concentrate on your paper a lot. The rough draft should be written with a freehand and is subject to revisions and editions later on. After doing away with the rough draft or drafts, you can create one final draft of your research paper.
Reread the content
It is very important to read and reread the content of your research paper. You might become aware of newer mistakes and errors in your paper every time you give it a read. So, read carefully aloud and silently too to find the flaws in the paper.
These simple steps will help you improve your research paper writing skills to a great level.