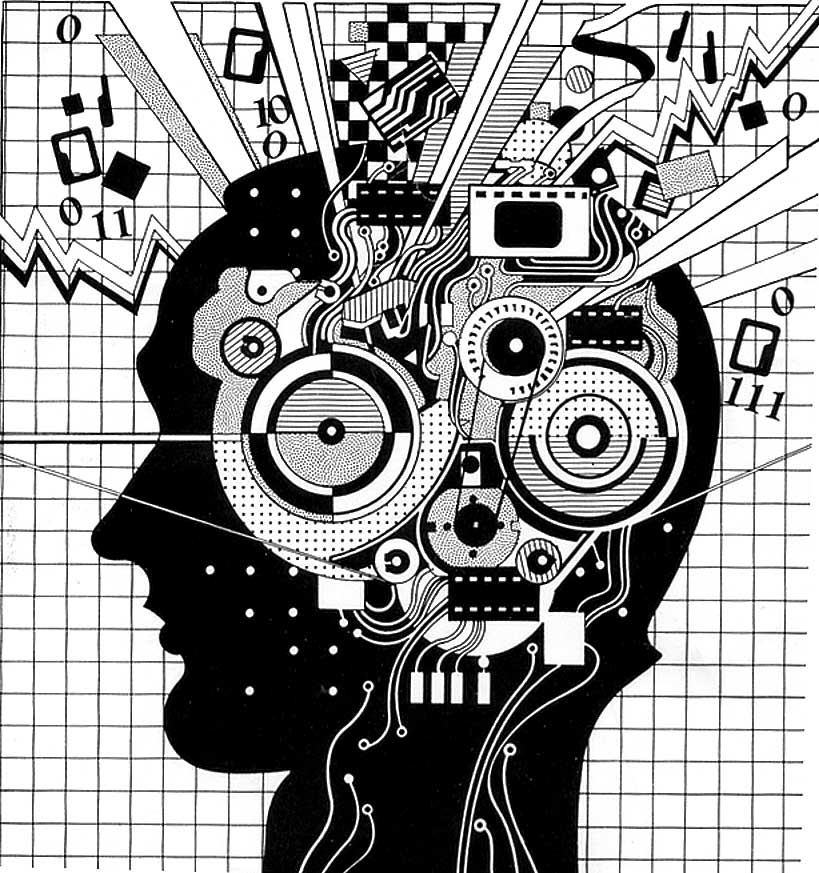 3 Steps to Produce Excellent Fiction Writing
Not everyone can become a good fiction writer. Some fiction writers have this skill in their genes while some can polish it with effort. Check out some important fiction writing tips for freelance writers here.
Think of an idea
You need to think about a theme or an idea before going for fiction writing. Brainstorm your mind for possible ideas about the book on fiction that you plan to write. It can be anything; you can write about your personal experience or any event or personality that attracts you. Choose the concept, theme or idea that you are highly interested in.
Do not stop
While you are up on your fiction writing project, do not stop in the midway. You should not let yourself stop at the first draft to make the necessary editing or proofreading. First let it all get written up and then review it for making corrections.
Get absorbed in the story
Write as if you are writing it for last time even if it is your first attempt. Just give your all to the piece of fiction and work hard on it. Give your story full time and attention in order to come up with a great fiction piece. Always remember what you are writing is your own reflection. Do not let it hide your charisma and show it all!