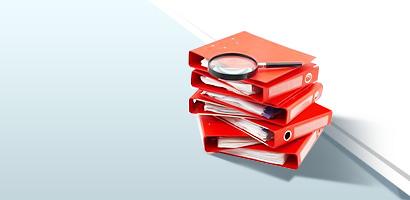 4 Ways to Academic Essay Writing For Students.
An essay needs a lot of concentration and attention in order to accomplish it. Students find it pretty difficult to write essays when they are given an assignment on essay writing. Although essays seem difficult, yet few tactics are needed to finish them. Here we are going to define four ways of essay writing for you.
Research a lot
Always remember that essays are a formal writing piece and require authentic information. Do not just add information in it randomly. Rather research for it a lot by finding appropriate sources for citation. Go through the library of your university and take guidance from your teacher in finding appropriate texts.
Read, read and read
Not only you need to research in great amount, but you also have to read lot of stuff. You cannot write a great piece of essay without going through dozens of journal articles, magazine articles and book texts.
Write in one go
I would suggest that you write your essay in one sitting. It will save you from going through the citation sources over and over again. Pay attention to what you are writing and stay away from distractions of all sorts. Remember you can always recheck what you have written some other time.
Review and edit
After completing the essay, review what you have written critically. Edit the essay if you find mistakes in it in terms of sentence structure, grammar, vocabulary and spellings. Proofread the paper well to make sure it is flawless. These steps will lead you to a well written essay.
4 Ways to Academic Essay Writing For Students