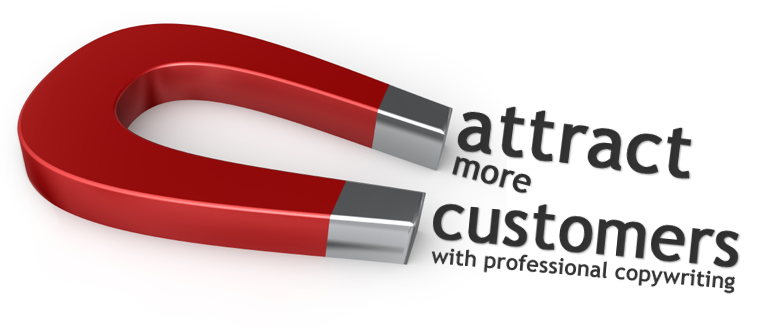 4 Ways to an Exciting Sales Copy Writing.
Freelance writers can take benefit from the following sales copy writing guidelines:
Use bullet points
Always try to make use of bullets points to enhance your sales copy writing. Use them appropriately but do not overuse them to mar the impression of the paper. The use of bullets will help the reader in going through the paper easily. Otherwise, it is difficult for the readers to read the entire text that seems jumbled up.
Write sentences of varying lengths
The text looks boring if it is long enough for the readers. So use a mixture of short and long sentences to give the text a catchy appearance. The sentences that you can include in the paper can consist of an average of 8-16 words. It is up to the sales copy writer to manage the rhythm of the text by having a fusion of long and short sentences.
Use transitional phrases
In sales copy writing, the whole text is mostly focused on communicating a single purpose. So make use of transitions and connecting phrases to give a flow in the writing. It implies that the text should be well immersed in the main aim of the writing. Each sentence must communicate the connection that focus on a single point- the advertising of the product.
Choose words carefully
The words in the sales copy writing paper should not be showy. It needs to be selected carefully as the overall aim of the text is the promotion of a certain product.
These are simple ways which can help you in enhancing your sales copy writing skills.
4 Ways to an Exciting Sales Copy Writing