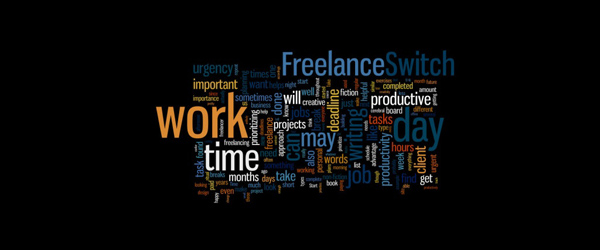 4 Ways to Get Affordable Freelance Writing Help.
If you need something written for your website or any business communication, you can take help from some affordable freelance writer. There are a few tips to get affordable freelance writers to do your job.
Get help from a freelance writing firm
You can contact a virtual writing firm to get writing help. There are millions of writing companies that are willing to provide you the desired services. You have to choose from them the ones that promise to give quality work at low rates. You will find it in the home page of the relevant website. It will indicate whether the given company has made quality work at reasonable rates a priority or not. The good way is to type in the search engine the keywords related to affordable and reasonable writing services. You will get hundreds hits in no time.
Hire an independent freelance writer
If you do not trust a writing company to do the writing job for you, you can hire a freelance writer. You can find a freelancer in some writer's community or can ask for it by advertising a vacancy. Now, it is up to you to decide the rates that satisfy both of you.
Join online platforms for freelancers
There are several platforms on internet that are a home to freelancers. You can find freelance writers from all over the world there. You can contact anyone you like by asking them to showcase their credentials and sample work. These platforms create an air of competition among freelancers that causes them to ask for cheap rates.
Order work in bulk amounts
A good way to get affordable writing services is to order in bulk. It will help you in getting writing help at reduced rates.
These simple ways can help you in finding affordable freelance writing help for your task.