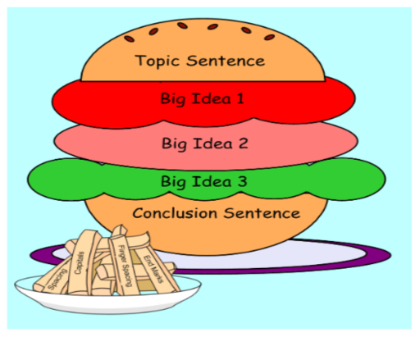 A paragraph is a basic component in writing upon which a writing piece is built. There are some rules of writing a paragraph accurately. If you want to write an excellent paragraph, you can do this by following some paragraph writing guidelines. Here we will tell you four important rules of paragraph writing.
Topic
First of all, think about a topic and brainstorm. Collect ideas that meet at the central point- topic. Then choose an idea and form a paragraph on it. In this way, divide the several ideas into various paragraphs. Be careful about the order and fluency of the paragraph.
Supporting Ideas
Secondly, add as much supporting sentences in the paragraph as you can. The purpose of supporting details is to enhance the meaning of the idea. It is done to clarify the main idea with the help of few examples. The examples of supporting details can be taken as the contents put in the sandwich. The more you put the tastier.
Language
Thirdly, take care of the wording in the paragraph. Keep in mind that if you are writing for academic purposes, the language must be formal. However, other articles and writing tasks have informal language required in it. So try to use the language according to the demand of the freelance writing task.
Concluding Sentence
Lastly, the paragraph should have a good topic and ending sentence. Focus on both these point as the former introduces the topic to the reader while the latter sums the story up. The choice of words and content in both these sentences must be balanced and appropriate. 
These are few of the ways which can make paragraph writing easier for you. If you follow these ways, the result will be obvious in the paragraph writing task you will complete.