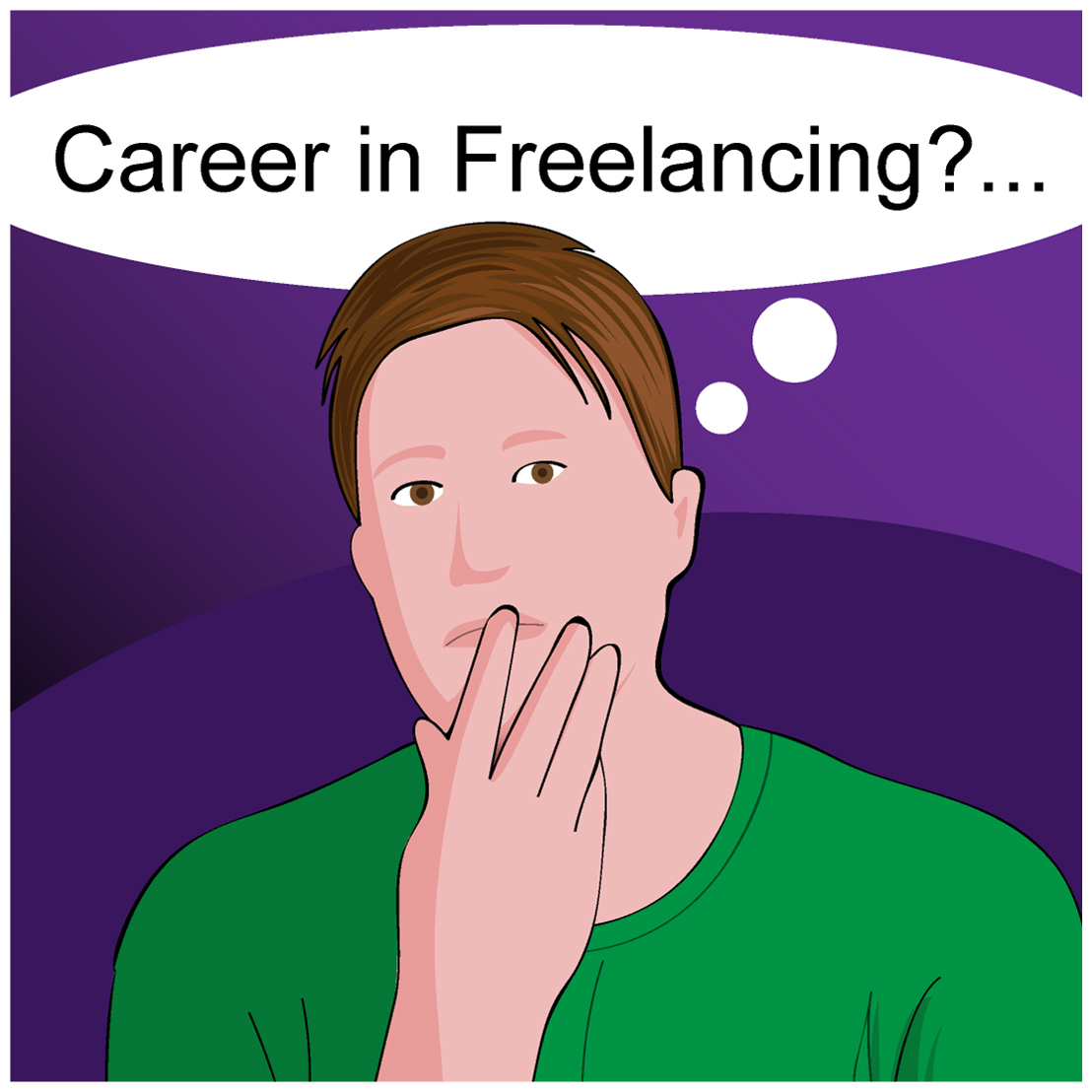 4 Ways to Start Career in Freelance Writing Companies.
For all those who want to get involved in freelance writing business need to take care of the following ways:
Collect resources
Firstly, you have to gather the resources so that you can start you freelancing career. The resources that you need to set up for an online company is computer, internet connection and a business website. These resources require money and you need to buy these things for setting up an online career.
Get manpower
Although your work will be mostly done online yet you need humans for performing your various business operations. You need manpower to administer and operate your website, manage accounts and similar other tasks. Thus, you cannot deal with all your business functions yourself and require several helping hands.
Set up an online firm
The third step after collecting resources and manpower is establishing your online writing firm. It cannot be established overnight; you need to work hard to make it recognized in the market. You have to do a lot of effort to promote your newly set company.
Establish a marketing campaign
For the promotion of your virtual firm, you need to establish a marketing campaign. It might include hiring online marketers and asking them to market your products and services. They would use several methods to advertise your firm. The common marketing methods are pay per click, banner ads and using SEO techniques. Hence, you can start working in your online firm after successfully dealing with a marketing campaign.
Taking these steps you can successfully start your freelance writing company.
4 Ways to Start Career in Freelance Writing Companies