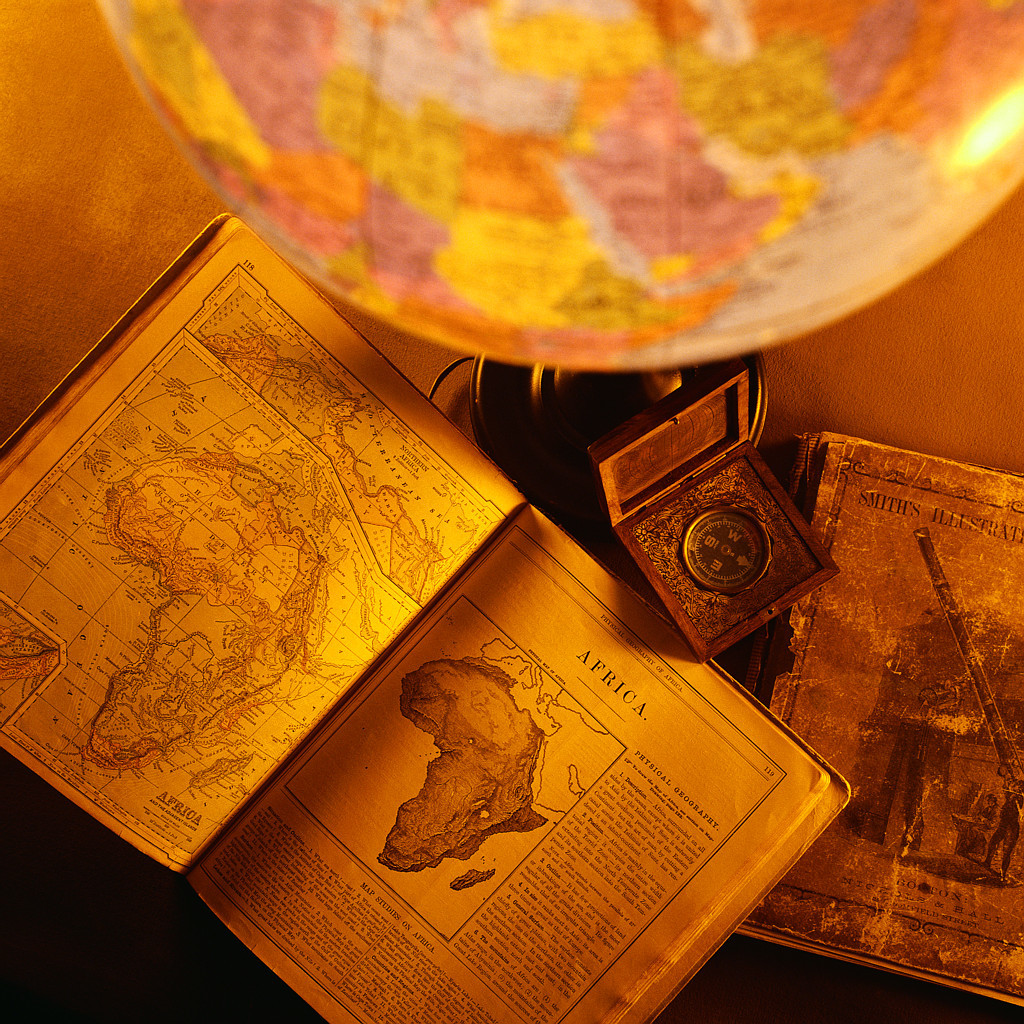 4 Ways to Travel Writing for Beginners.
Travel writing is a field which focuses on some golden rules which needs to be followed to create excellent pieces. The freelance writers can earn good amount of money by practicing this art. Here some rules to follow have been jotted down for the beginners. These freelance travel writing tips can come in handy for you to get some freelance jobs online.
Choose your specific style
For writing excellent travel guides, make sure you create your own style. You need to be able to present your own opinion in a catchy way. Your writing style must not be a copy of someone else. It must be original and reflect your individual style of writing.
Write from someone's point of view
While you write a travel book, try to write from someone's perspective. For instance, if you intend to give an overview of a place that you have visited recently, you can write it from a tourist or a teacher's view. You can also use your designation of your occupation to write from that specific point of view.
Use simple words
It is better to make use of simple language and simple words for writing a travel piece. The words should not be difficult enough for the readers that they take help from dictionary to understand the text. It must be written keeping in view the laymen readers.
Practice a lot
You cannot excel at freelance travel writing until you practice a lot. You have to make sure you attribute sufficient amount of time to it in order to be successful. Also, take guidance from some expert in the field to improve your freelance travel writing skills.
4 Ways to Travel Writing for Beginners