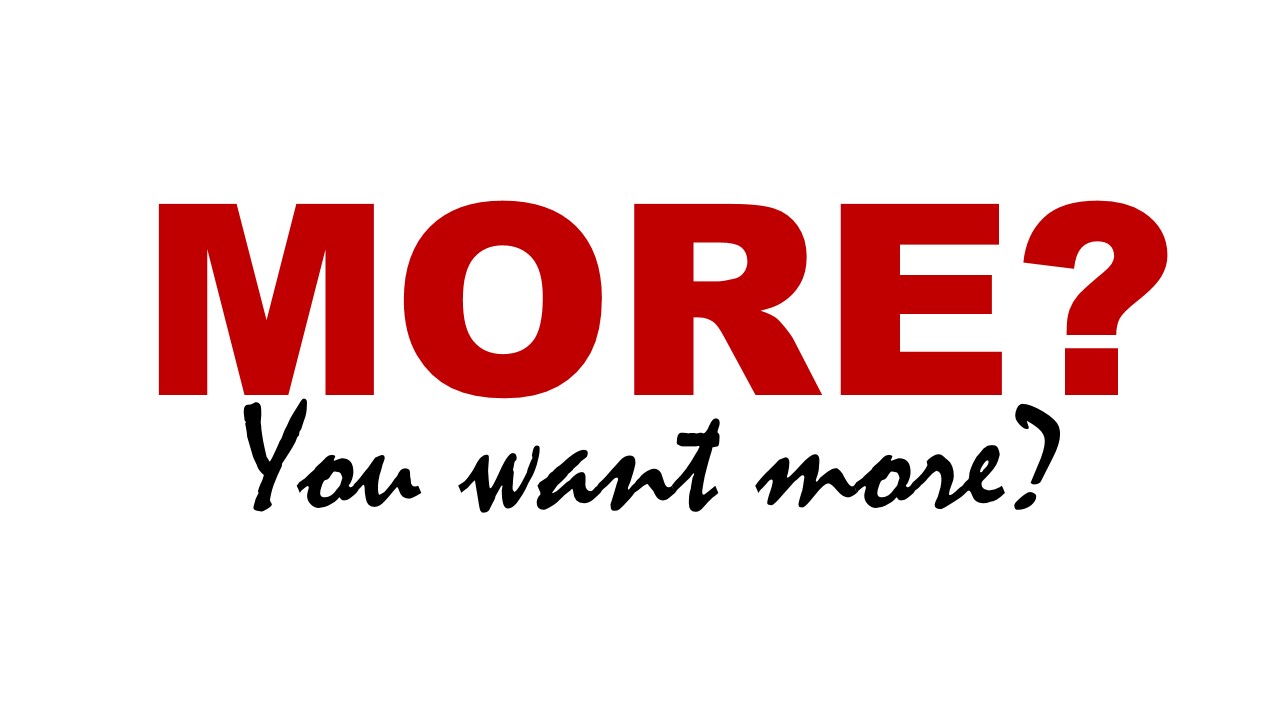 4 Ways to Use Writing to Make Money through writing jobs.
If you have taken a decision to use writing to earn money, you need to get serious about it. Think about what aspect of writing you are good at. Hence, it is entirely up to you to opt for any writing genre you want. The common writing genres that you can choose from are briefly mentioned below:
Article Writing
In order to undertake article writing, you have to be a little bit informal in your writing. You have to share your views and opinions on the given topic freely. There is no such restriction on you to follow a specific writing style or citation etc. You can opt for this mode if you think you can amicably express your viewpoints.
Sales copy writing
You can go for sales copy writing if you have got an oily tongue. It is all about marketing of the products and services of some organization who has assigned you the work. So go for this genre if you are good at producing marketing stuff.
Web content writing
If you have the catchy outlook in your writing, you can undertake web content writing. You only need to prepare attractive stuff that could catch the attention of people.
Academic writing
It is also possible that you have got the formal touch in your writing to go for academic writing. Write research papers, dissertations or other academic papers to earn money.
You can choose any of these genres. There are other genres of writing tasks available too. If you are focused on making money through freelance writing jobs, you can always look for the type of jobs more suitable for you.