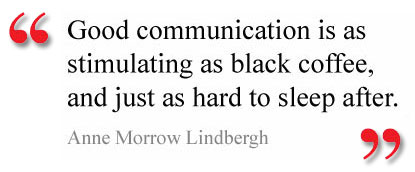 It is not easy to become an expert in PR writing. It is a highly demanding job and requires lot of tact and expertise. It is important that you have good writing skills with a massive vocabulary. Also, you should be able to communicate in an impressive manner so that you can convey the story to the reader. Here some PR writing rules have been given so that you can produce an excellent press release.
Use bold letter for headlines
The headlines have an important place in PR writing so do not forget to make them prominent. In order to make them stand out, bold format is recommended. Also, capital letters should be used for the first letter of each and every word in the article body.
Use Keywords in headlines
Make sure you include specific keywords in the press release's headline. It will keep the writing highly focused and the message will be communicated effectively to the readers. The headlines must be in refined form because this part receives the most attention.
Add details in the body
The body of the press release should have the supporting details of the story mentioned in the headline. Be sure to add all the relevant and necessary details in the body. It should have the important names, dates and details of the venue fully.
Add images
While writing a press release, do include images in it to enhance the impact of the story. The images help the readers in getting an accurate picture of the event in a clear-cut manner. So do not forget to catch few glimpses of the event.
Include contact details
Try to add the contact details in the press release paper. It should be able to let the reader know who to contact regarding getting information about the event.
These keys can help you improve your PR writing skills to a great deal.