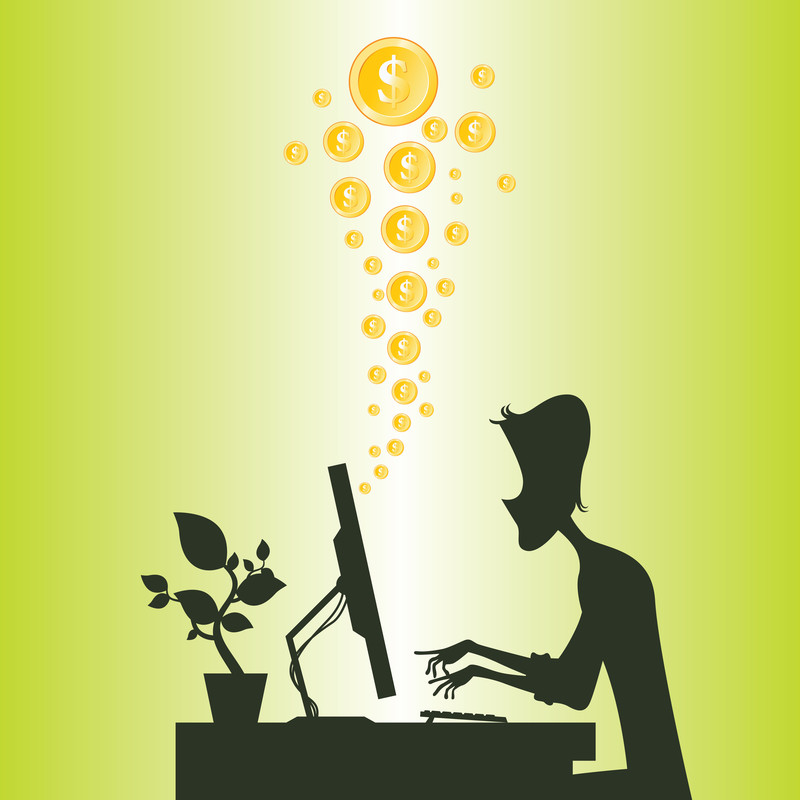 5 Keys to Create Masterpieces in Book Writing.
You cannot create a masterpiece in book writing just by desiring so! You need to struggle hard to achieve your objective. Same goes for freelance book writing! It is not a child's play and not everyone can become a perfect book writer. However, if you are really serious about book writing and want to create one big masterpiece, here are the five keys to it!
Write Original- Don't Copy
It is one basic rule of book writing that you should never copy others' work! Well, I would say don't even copy someone's thought if you want to write a book! Write from your own point of view and do not follow the herd. If the book has some genuine thought, it would gain great recognition from public!
Create an Outline
Before writing the book, prepare an outline for it! Jot down everything which you think should be included in your book. The twists and turns to be included in your book should be planned prior to writing the book! You can make changes in your outline as often as you can!
Review a Lot
After writing the outline of your book, review it from time to time. Repeat the same procedure with the actual draft of book too! Keep looking for major edits and revisions after doing a draft!
Be a Good Preacher
Try to include a good lesson in your book to give readers a food for thought! Write something to inspire your readers so they remember what they just read all through their lives!
Choose Your Audience
Keep in mind for what kind of people you want to write this book. If there are some people going to admire your work, many would criticize it too! So make your choices and write for single audience although you can write in a universal tone also.
These are few simple keys which can make your book writing job easier.