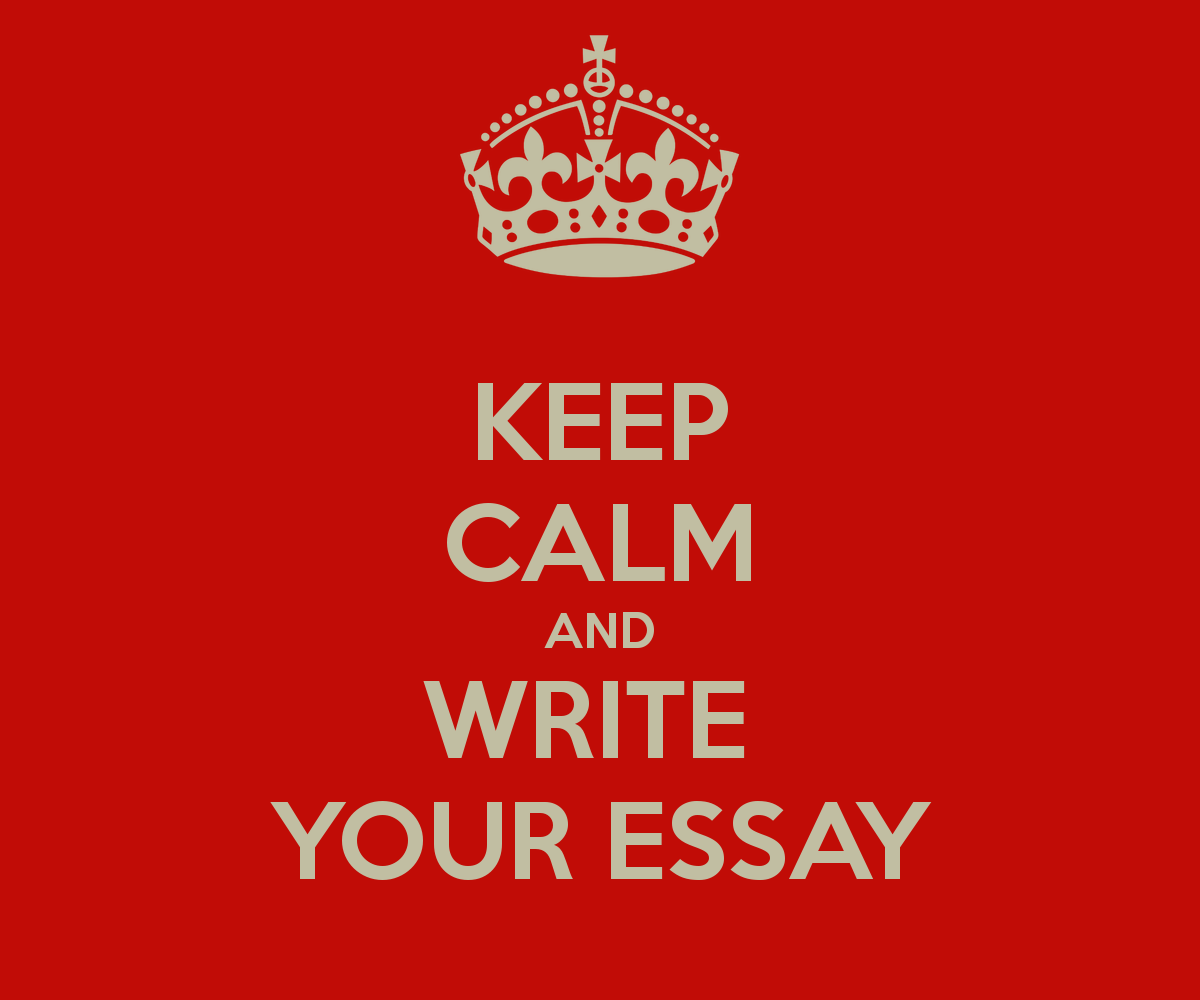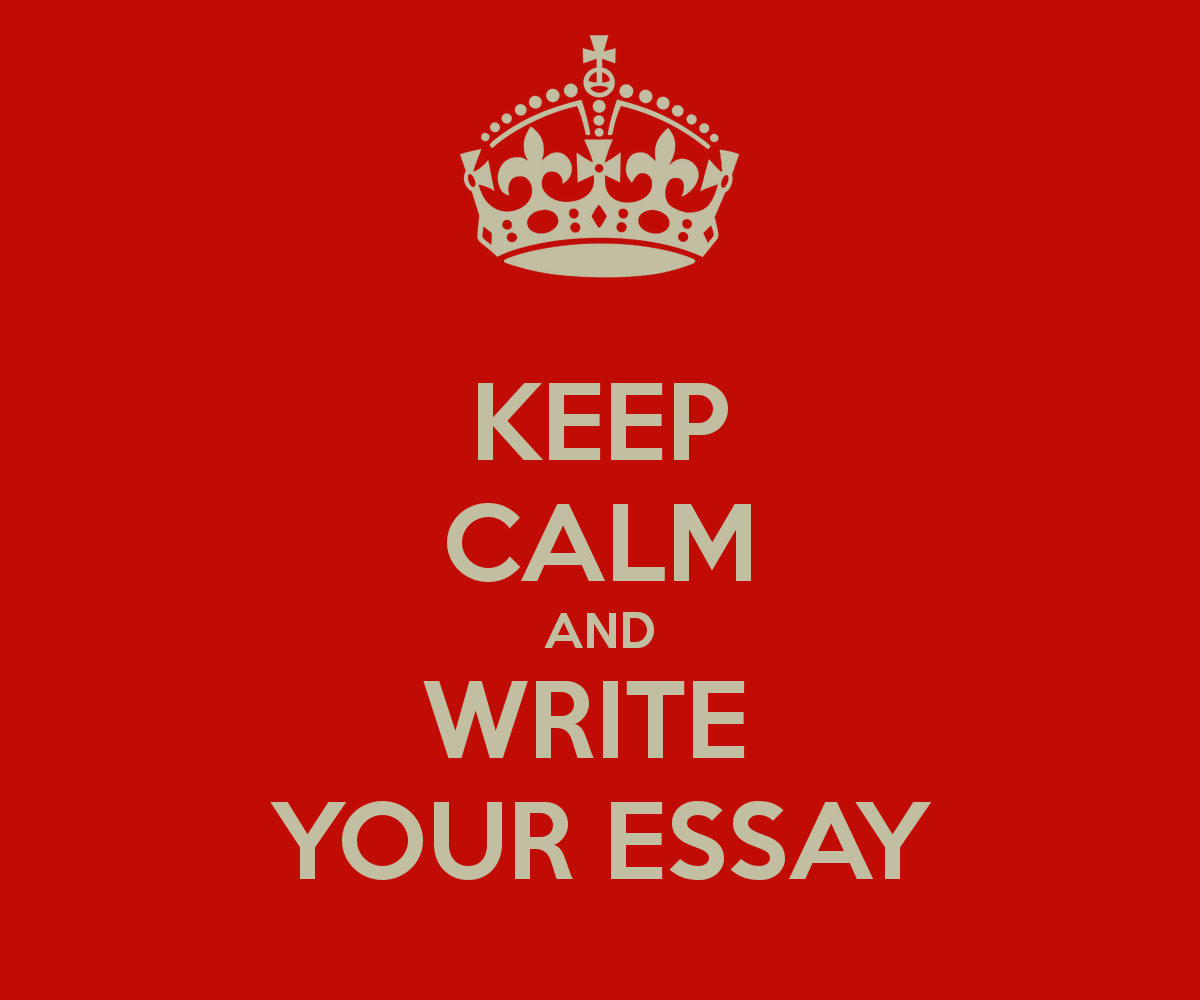 5 Keys to Essay Writing That Gets Finished On Time.
Time management is a skill which all the writers must practice in order to succeed in freelance writing. It is not that much difficult as it appears to some writers. In order to manage your time effectively, you need to be careful about all the activities of your daily life. Let us have a look at some of the great ways to write excellent essays on time.
Concentrate
You can never get your work done on time if you do not concentrate on it. You need to give your complete attention to the work at hand. The best way to do that is to keeping yourself away from all the possible distractions.
Stay away from external noise
You can never finish the essay within the given time frame if you write in a place that is distracted with noise. Do not sit near a television or any distraction that could divide your attention. Although you would ask yourself that you can manage the essay while sitting in a noisy place yet you would be distracted anyway. So always try to work in a calm and quiet place.
Take your tensions away
Before starting your essay, take away all the worries and tensions from your mind. It would not do you any good if your mind is busy in solving any issue while you plan to write. So resolve all your problems and stay clear of them in order to fully concentrate on your essay.
Don't panic
Do not panic over how you would complete your writing task. Relax and give your essay enough time to do justice to it.
Take short breaks
If you have a long essay writing project to accomplish, take rest and get breaks in the midway. Taking short breaks will rejuvenate you and you would be able to finish the essay right on time.