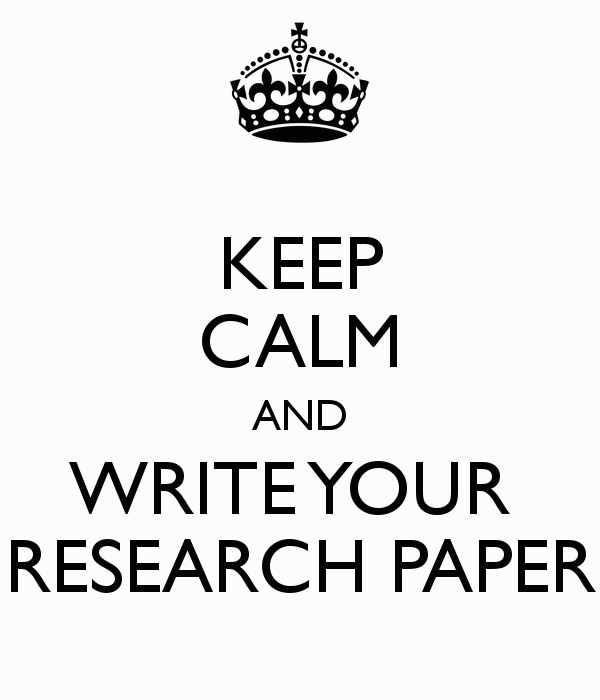 5 Keys to Flawless and Excellent Research Paper Writing
Research extensively
It is really important for a research writer to conduct a good deal of research. A freelance research writer must be adept in reaching reliable sources to take information for the research paper. A great care is needed in finding the sources that authenticate the research. You should always take data from the trustworthy sites and online library resources. However, the use of websites for getting research data is often prohibited; so go for journal articles or books.
Have a strong thesis statement
The thesis statement of your research paper must be strong enough to support your research. It is the statement which describes the purpose of your research. So add depth in this statement to convey the readers about what you research is related to.
Consider the teacher's instructions
It has often been seen that many people do not take into consideration the specific instructions given by the college or university. You should never neglect those points as they might specify what you need to add into the paper. There might be stated the word count and prescribed citation style for the paper which you must see.
Write what you are sure of
You are not supposed to write anything that comes to your mind while writing a research paper. It requires the authentication and proof of each and every idea you add in the paper. So, you have to be very careful to mention the source of each and every data that you use for the research paper.
Say no to plagiarism
Although it has been stated many times by millions of people yet the majority of students are still indulged in some form of plagiarism. They might take an idea from a source and change the order and sequence of the sentence to make it look original. Refrain from it and cite each source adequately.
These keys will help you in excellent research paper writing.