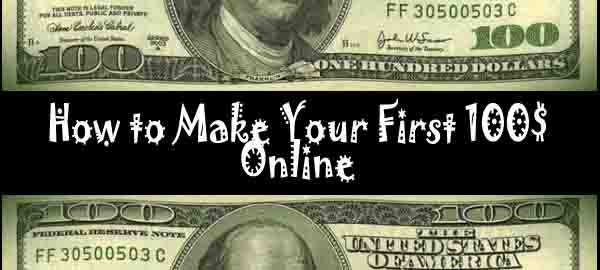 5 Keys to Freelance Writing Jobs in Pakistan for Beginners.
Pakistan is never short of talent in any field. The mastery of Pakistanis is freelance writing is immense too. Although lots of talented youngsters are indulged in this field yet few still do not know about it. So follow these guidelines to get started as a freelancer:
Regularize yourself
It is necessary for you to make yourself regular and punctual. It will help you to get ready for meeting deadlines that are a must in the writing field. If you do not maintain the deadlines, you are out of the field there and then. So you respect the consideration of deadlines in order to remain in the business.
Get a reliable network
The work in freelance writing field is done through online mode. Therefore, you need to have an internet connection that gives flawless results. You cannot afford to miss a single deadline due to network errors. So always have an alternative arrangement in case you cannot meet a deadline due to absence of electricity or so.
Communicate properly
The appropriate communication is essential for getting hired in a firm. You need to be extremely professional in your conversations with your employer. Try to communicate your concern to your employer in gentle but firm words.
Get registered in some Pakistani writing company
Become a part of some successful writing company to get started. ContentCreatorZ Pakistan is one of the biggest Pakistani research and writing companies. You can get yourself hired in it to make your way to the world of freelancing.
Accept work adequately
While you initiate a writing career, make sure you do not accept each and every work order. You need to be selective to select only the one you can do justice to. Also, do not make quantity of work your priority; rather show quality in your work.
5 Keys to Freelance Writing Jobs in Pakistan for Beginners