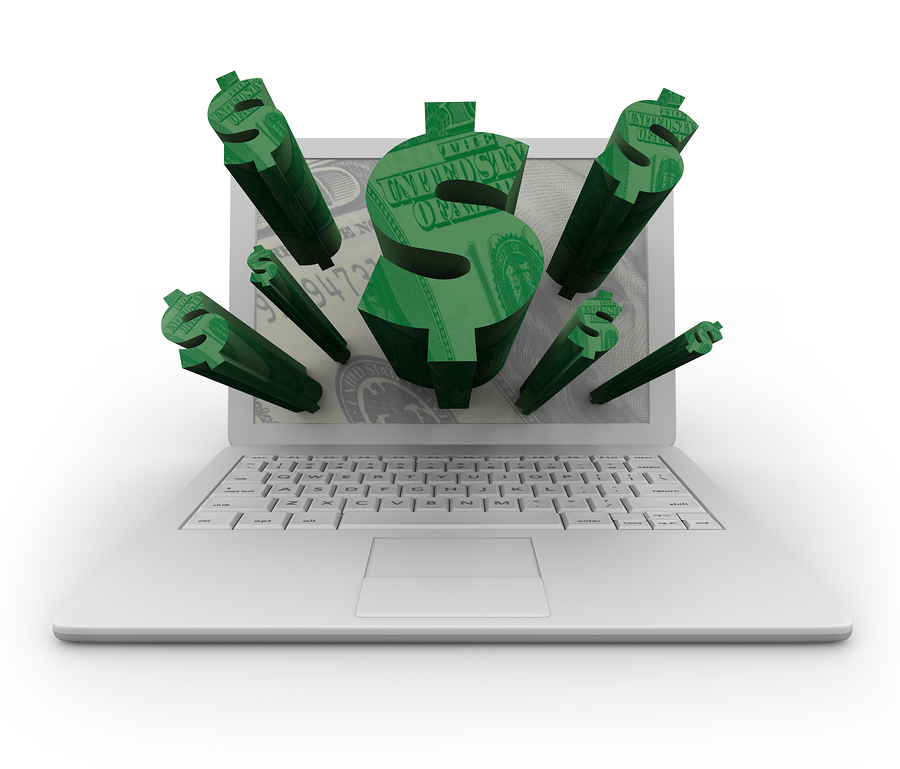 Go through the following freelance writing guidelines to find five awesome ways to earn huge money through freelancing.
Develop reading skills
It is important for a freelance writer to be a good reader. He cannot write until he has plenty of knowledge and information in his mind. He gains knowledge through reading books and self-study help books. So get ready to go through hundreds of texts while you plan a career in freelance writing.
Improve your writing skills
Enhance your writing skills, grammar and vocabulary. Get a good dictionary and keep it for help while you write. Also, improve your grammar by taking language courses. You can also do that simply by reading free grammar lesson on internet.
Better time management
Another thing which is required of freelancers is better management of their time. The concept of deadlines is crucial in the profession of freelancing. So better get adjusted to a time frame that you would be given for the completion of some task.
Get a stable internet connection
You need to get in your hand a reliable computer and internet connection. As the work is done mostly online, it is better to have a good working laptop or computer. The network connection should be flawless too. Moreover, remember to be a good communicator and always be in touch with client through email or text.
Be strictly professional
Try to be strictly professional and responsible if you want to proceed with freelance writing. You cannot achieve your targets by being non-serious about your work. So be careful about doing your work on time and take care of quality of content too. Remember you are getting paid for the work you do and must be original. So refrain from plagiarism and do not copy content from anywhere.
These are few keys which can help you in making money through freelance writing jobs.