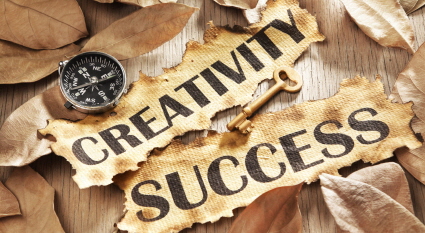 5 Keys to Produce an Effective Sales Copy Writing.
Here some sales copy writing tips have been given for the copy writers so they could enhance their copy writing skills.
Take into consideration the readers' perspective
While preparing a sales copy page, do not forget to give preference to your reader's perspective. Always write while keeping in mind the thoughts of your potential customers. Imagine what would be your demands if you were the prospective customer of the given product or service. In this way, you would be able to relate to the point of view of the readers.
Make it easy to read
Do not burden yourself by using difficult words and phrases in your sales copy text. Use easy words and the writing style must be simple and readable. Avoid jargons, slangs and odd expressions within the writing.
Pay more attention to the readers
While creating sales copy writing text, always focus much on the readers than the company itself. So give maximum space to the readers in the text by mentioning the things that could attract the potential clients. On the other hand, leave only a small portion for describing about the company for which you are writing. The main focus must be on the customers because they would be attracted to buy the product if they get impressed by the copy text.
Be professional
Always try to use professional language and do not neglect the spellings and vocabulary errors. However, your approach to the text must be casual and the writing style should be facilitating. It must feel like as if the sales copy writer is speaking to an audience in voice.
Give clear cut call to action
At the end of the sales copy text, mention in clear cut words what you want the reader to do. It must not be ambiguous to give a vague idea to the readers of what he should do and what not.
Sales copywriting can be very effective if you follow all these keys while writing a sales copy.