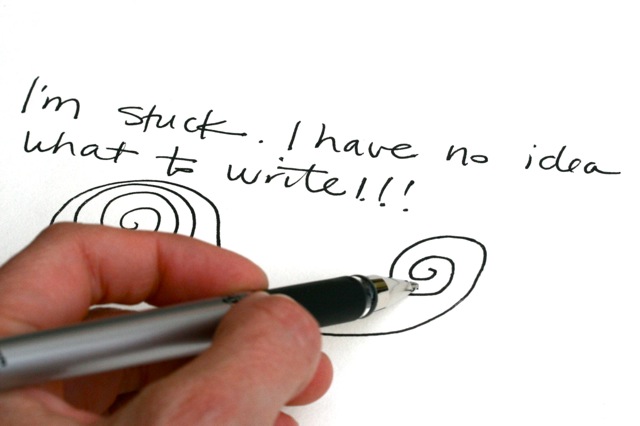 5 Keys to Produce an Outstanding White Paper.
Generally the people do not know much about white paper writing. It is not prepared as much as articles, essays and academic papers by general public. This type of paper is slightly different from other writing pieces. It is written in the form of a report which contains important information about a problem. The solution to the problem is also suggested in the paper.
In order to produce a great white paper, you need to keep in mind the following things:
1.      Stay Focused
It is necessary that you keep central point in your mind while writing a white paper. You need to stay away from irrelevant thoughts and focus on the main point only. While writing about a single problem, include information about one problem only.
2.      Use Bullet Points
Sometimes, it becomes difficult for the write to arrange the paper into various sections. It is advisable to use bullets to number various sections and paragraphs. You have to think about the issues related to the problem under discussion. Then number them according to the significance of the each point.
3.      Organize the Paper Effectively
Do not just write the paper to increase the length. You have to organize the information to be included in the paper well. Properly format the paper and stick to four or five pages to create an effective white paper.
4.      Be Coherent and Logical
Understand that white paper is not an ordinary paper and as such requires logical approach. You have to make sure you put rational thought and analysis in it.
5.      Hire a Freelancer
If you cannot create a good white paper despite following white paper steps, hire a freelance writer. You might get experienced writers who can solve your problem in few minutes.