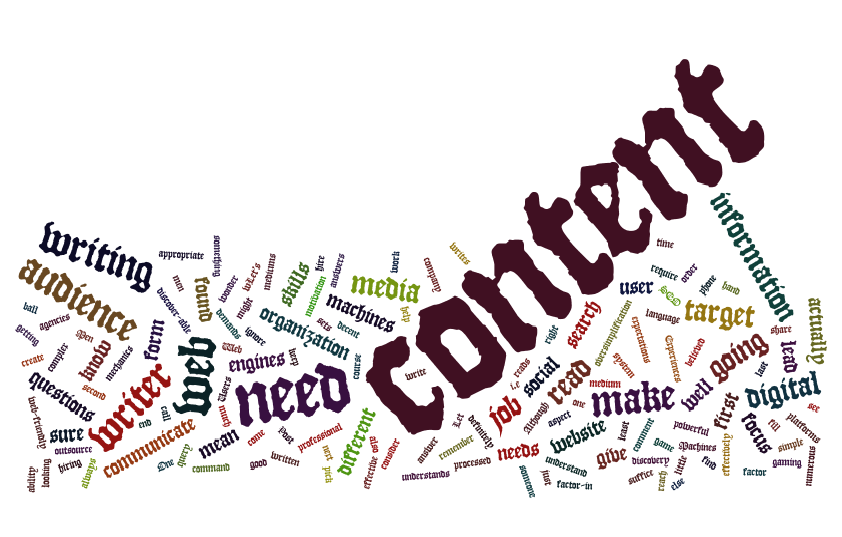 If you are struggling to become a freelance web content writer, you need to know the facts about content writing. It is necessary for you to know how web content writing is different from other forms. Also, you must know how readers view web content writing. So here is some helpful information for your interest.
People scan the content
Most of the people on internet do not go through every single word you write. They only scan the content to find the information that can help them. So, you have to be careful while writing web content and make maximum use of headings and highlights.
It is tiring to read web content than a printed book
It is a fact that the people find it easy to read a book in print than stressing their eyes in reading an e-book. It is because eyes have more capacity to read stuff offline than online. Reading content on computer puts strain on the eyes making its readability less than printed material.
The readers do not have much time to read entire content
Nowadays everyone is busy in their life and cannot afford to wait for long scrolling down the web pages. They are less likely to read most of the content of the website due to shortage of time. So, prepare an interesting introduction with maximum information.
Readers have a lot of choice
These days the people can get million results by search engines by only entering a single keyword. Due to the variety in choosing the specific web page, they will easily leave your page if find unattractive.
Too much writing makes readers flee from the page
Refrain from writing web content that has prolonged sentences in it. It will cause the readers to run from the page and will read the site with less stuff.