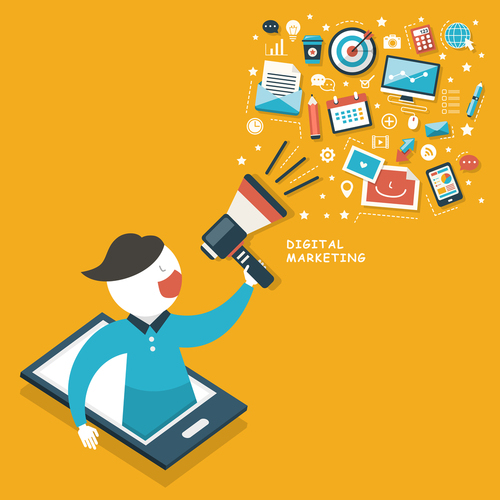 Digital marketing, when executed correctly, has the capacity to produce amazing results and unmatched insights, a good reason why you need to map out your own strategy now, and take advantage of market trends and newer technologies.
Here we tackle the keys to guide your decision while building up your digital marketing strategy. In future, we shall explore each item in more detail, setting you well on your way to more online brand awareness, content that captivates your audience and improved bottom lines.
How do you I create a top notch digital marketing strategy?
How will I align my digital marketing strategy to my unique industry and brand?
What are the right tools with which to analyze the degree of success of my digital marketing strategy?
If you have ever found yourself worrying about any of these questions, do read on.
Conduct extensive industry research
This is the first thing you need to do. Extensive market research gives you the tools you need to understand the uniqueness of your brand. Once, you have understood the form your brand will take on the digital platform, it is time for the next step.
Define your online audience and identify the online channels to invest in. Have a clear picture of your industry so that you can set real, attainable benchmarks.
Search Engine Optimization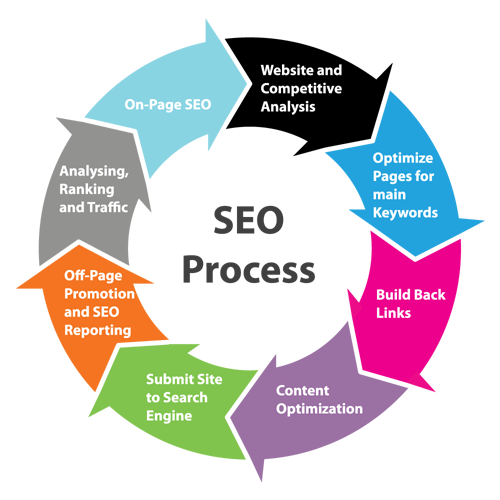 Search Engine Optimization, SEO, means so much more than getting more traffic to your website. Your digital marketing plan should include appropriate "how to" strategies geared towards starting, maintaining and sustaining an online presence.
As you set out your SEO strategy, first survey industry competitors and note what they are doing. This will guide you to create SEO techniques that will be comparably superior and will bring forth targeted, meaningful web traffic.
Other Web Factors
Optimization of your content will be greatly influenced by certain website factors. A technically sound website, for example, will create the perfect foundation for your online strategy, in both platform and in seamless integration of technologies.
Track and analyze time Spent by visitors on content
You want your visitor to spent considerably enough time to absorb the content they are visiting. If the average visitor spent only a few seconds on a lengthy article, this would show a general lack of interest in that piece of content and points to a need to improve your writing. Alternatively, a considerably long average time spent positively intimates that the content is a hit with your audience.
Observe the number of shares on Social Media
Observe and record the enthusiasm with which users on social media view your content. Benchmark your content according to the highest numbers of shares received, and note what your audience responds favorably to.