The term film production scheduling cites the time management of a movie. It comprises several filmmaking aspects, including staff hiring, budgeting, and identifying how much time the film director will require to record each shot or scene.
Most film directors know a shooting schedule as a blueprint for cinematography and use it to establish a timeline for the overall production. It also comprises shot lists, scene descriptions, and information about when directors should take breaks and the time required to film specific scenes.
As the planned development of the principal photography of a movie, a film production schedule typically encompasses data about cast & crew, locations, shooting dates, and shooting schedules for every day. Production managers create a shooting schedule and work with film producers or directors.
Scheduling a film production tends to be an overwhelming and complicated process.
Luckily, many ways are available to help make a film production schedule. For instance, "Foolproof" is the best method for new filmmakers who do not know the scheduling basics. It has three steps: writing down all movie scenes, assigning every shot a number from 1 to 20, and organizing the given numbers according to their significance. Days of work in a shooting schedule are known as shifts. For instance, actor "A" might need to be on the film set to film their scenes from 7 am-7 pm.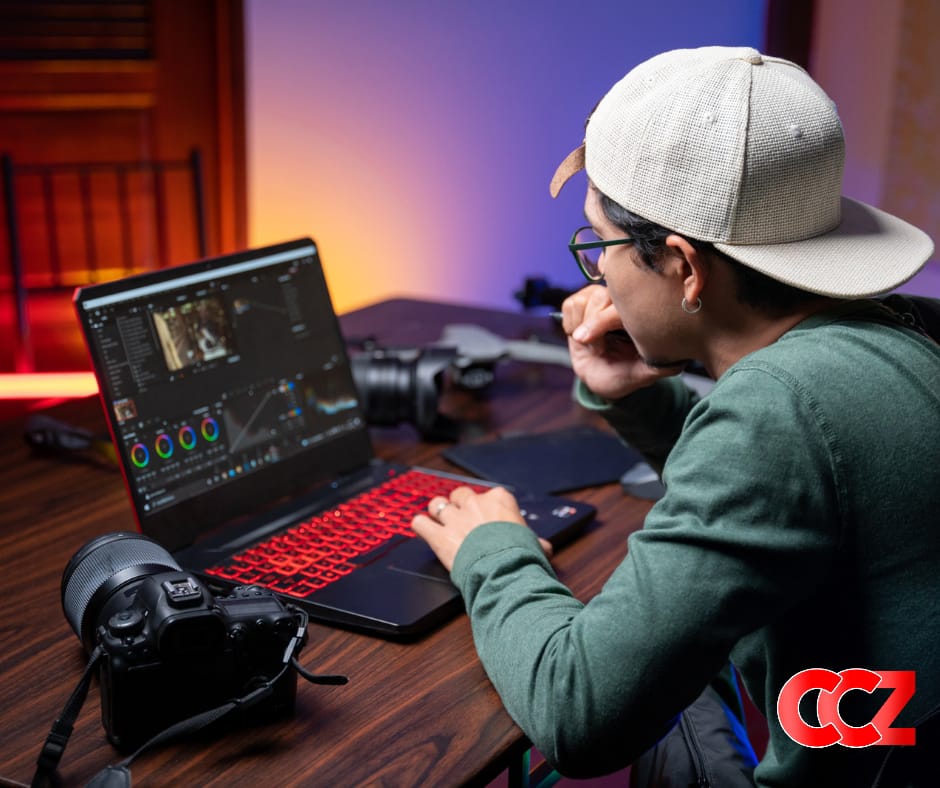 Film Schedule Software – An Efficient Way to Film Scheduling
The constant bombardment of information can lead to significant decision fatigue for anyone. Many people undertake more responsibility than required to leave less work for others. The same goes true for individuals responsible for filmmaking. The correct schedule for a film production stands out in the most frustrating things for a filmmaker. They must consider factors like actor availability, location readiness, and weather forecasts. Scheduling software programs can be the most efficient way to manage all these tasks and responsibilities. Filmmakers can use specifically designed software to schedule film shoots and vice versa.
Why Use Film Schedule Software
Almost every film production studio wants to boost profits through its films released every year. While filmmakers have used traditional ways, such as by hand, to schedule their film projects it is expensive, time-consuming, and causes errors in scheduling, leading to lost revenue opportunities.
Shooting scheduling software programs aim to aid filmmakers in efficiently dealing with their schedules and improve release windows. They automate the process and make the decision-making process easy for film managers. It also makes resources available with less administrative work.
Production Scheduling Steps for Cinematographers
The success of a film project involves numerous factors, including scheduling and organizing. Moreover, a rich understanding and overview of the required assets can come in handy to make a movie happen.
Film Scheduling Software
The first step of film production is to have a handy shooting scheduling software program. These computer programs make the film scheduling easy to ensure the smooth running of the whole project.
Script Breakdown
The script breakdown is handy for organizational and creative reasons. It lets film studios tag items in the movie script to list down required items. The movie director can use production scheduling too to calculate a budget and scout locations.
Budget Creation
Every plan needs a budget for execution. Planning film production schedules requires the producers to identify how much they can afford to spend. The budgeting module of the film scheduling software allows them to use it to determine the necessary equipment, cast & crew, and their cost.
Identifying Equipment
The film production budget is handy in determining the type of items the producer can afford to get. Once they have decided on the rental items and the days they require them, they can use the equipment management and tracking tools of the film production schedule to keep track of everything.
Crew and Cast
The next step is to contact the required crew with all the details of the film project. It gives film producers an idea of their day rates and traveling expenses. They can send the detail about each crew member and their costs to the storyboard and script to get started.
Staff Scheduling
The organized staff helps film producers know where and when they will work. The personnel management feature of film production software enables them to track the availability of cast & crew timesheets, billable hours, and absences.
Production Schedule Creation
Most production scheduling software programs comprise media management systems that help filmmakers define milestones, checkpoints, and project stages. They can use the software to draft a schedule to comprehend the creation of the shooting schedule.
Review of Film Production Schedule
Reviewing a shooting production schedule becomes necessary after a conclusive budget, a convenient script breakdown, and a sense of everyone's schedule is ready. Filmmakers must go through their production schedule outline to ensure they do not miss anything.