The Australian Open women's singles has been ruled by the greatest female tennis players who with their spectacular performances won the hearts of tennis fans.
Although Evonne Goolagong Court ruled the 70's era of the Australian Open along with time, some other female tennis players took over the court with winning the title number of times.
The greatest female tennis player Steffi Graf won the Australian Open title four times and won three of them consecutively. Along with her, Monica Seles is a four-time Australian Open winner with winning three times consecutively.
At times, you do wonder where those legendary players have gone. For this reason, we are bringing you their success.
Here are the 1970-1979 Australian Open female winners:
Australian Open Tennis – 1970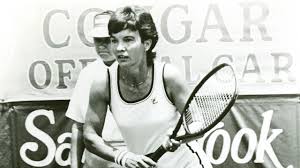 Australian Open winner (female): Margaret Smith
Australian Open runner-up (female): Kerry Melville
Australian Open Tennis – 1971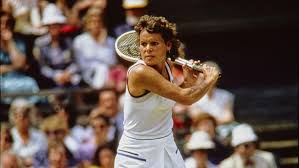 Australian Open winner (female): Margaret Smith
Australian Open runner-up (female): Evonne Goolagong
Australian Open Tennis – 1972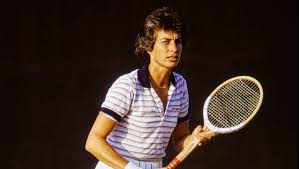 Australian Open winner (female): Virginia Wade
Australian Open runner-up (female): Evonne Goolagong
Australian Open Tennis – 1973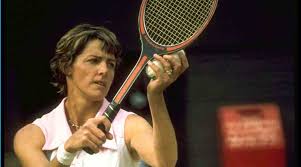 Australian Open winner (female): Margaret Smith
Australian Open runner-up (female): Evonne Goolagong
Australian Open Tennis – 1974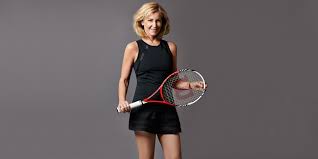 Australian Open winner (female): Evonne Goolagong
Australian Open runner-up (female): Chris Evert
Australian Open Tennis – 1975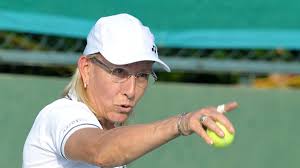 Australian Open winner (male): Evonne Goolagong
Australian Open runner-up (male): Martina Navratilova
Australian Open Tennis – 1976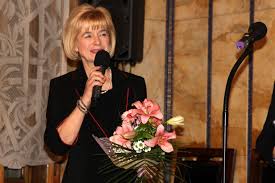 Australian Open winner (female): Evonne Goolagong
Australian Open runner-up (female): Renata Tomanvoa
Australian Open Tennis – 1977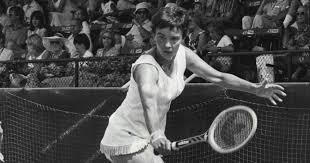 Australian Open winner (female): Kerry Reid
Australian Open runner-up (female): Dianne Fromholtz
Australian Open Tennis – 1978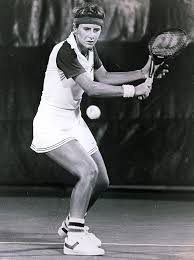 Australian Open winner (female): Chris O'Neil
Australian Open runner-up (female): Betsy Nagelsen
Australian Open Tennis – 1979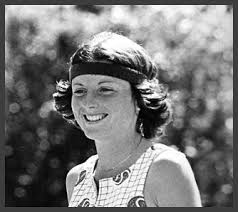 Australian Open winner (female): Barbara Jordan
Australian Open runner-up (female): Sharon Walsh