Although Evonne Goolagong Court ruled the 70's era of the Australian Open along with time, some other female tennis players took over the court with winning the title number of times.
Open Era has been a treat for some of the female players in the Australian Open as they got the chance to win the Australian Open championship in straight sets. Not every player has been successful in achieving this landmark.
Some of the players who won the Australian Open final in straight sets include the names of; Margaret Court in 1970 and 1973, Evonne Goolagant in 1975, 1976, and 1977, Chris O'Neil in 1978, Graf in 1988, 1989, and 1994, Mary Pierce in 1995, Martina Hingis 1997, Davenport 2000 and Sharapova in 2008.
The female winners and runner-ups of the Australian Open from 1980 – 1989 are:
Australian Open Tennis – 1980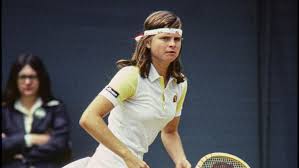 Australian Open winner (female): Hana Mandilkova
Australian Open runner-up (female): Wendy Turnbull
Australian Open Tennis – 1981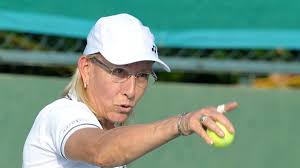 Australian Open winner (female): Martina Navratilova
Australian Open runner-up (female): Chris Evert
Australian Open Tennis – 1982
Australian Open winner (female): Christ Evert Lloyd
Australian Open runner-up (female): Martina Navratilova
Australian Open Tennis – 1983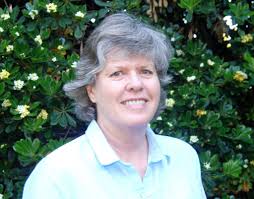 Australian Open winner (female): Martina Navratilova
Australian Open runner-up (female): Kathy Jordan
Australian Open Tennis – 1984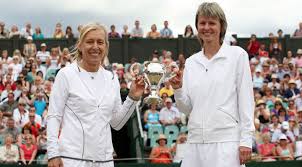 Australian Open winner (female): Chris Evert Lloyd
Australian Open runner-up (female): Helena Sukova
Australian Open Tennis – 1985
Australian Open winner (male): Martina Navratilova
Australian Open runner-up (male): Chris Evert
Australian Open Tennis – 1987
Australian Open winner (female): Hanna Madlikova
Australian Open run ner-up (female): Martina Navratilova
Australian Open Tennis – 1988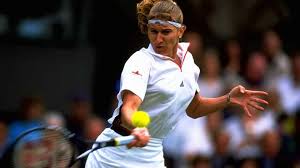 Australian Open winner (female): Steffi Graf
Australian Open runner-up (female): Chris Evert
Australian Open Tennis – 1989
Australian Open winner (female): Steffi Graf
Australian Open runner-up (female): Helena Sukova